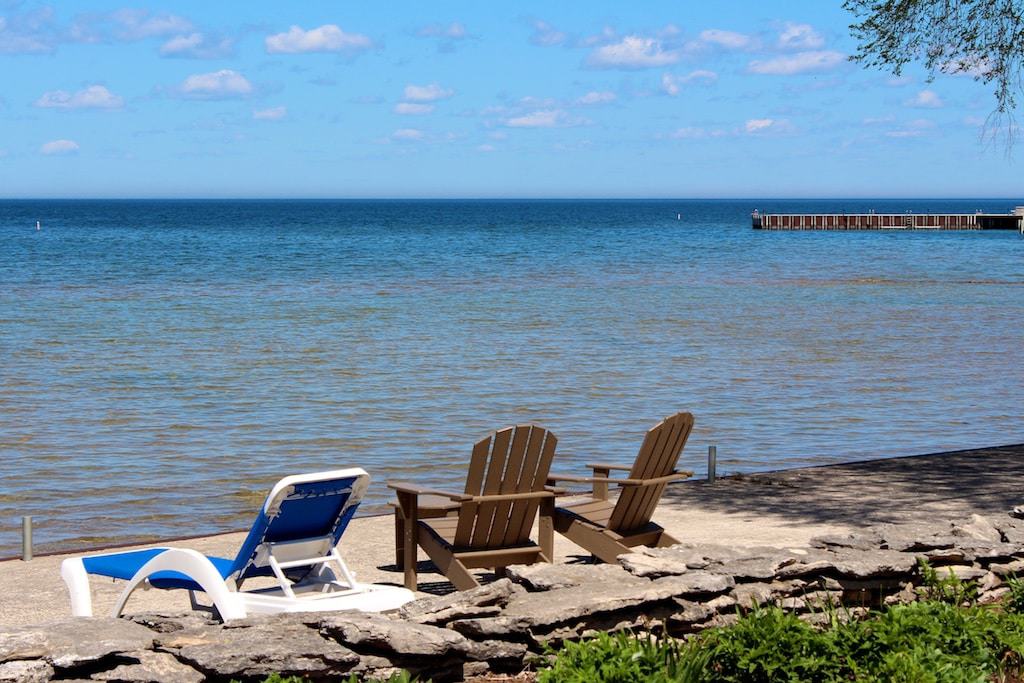 In Door County, waterfront lodging is a much sought after amenity, and rightfully so. Make your getaway on the waterfront in downtown Ephraim, Wisconsin at Ephraim Shores Resort and Restaurant.
---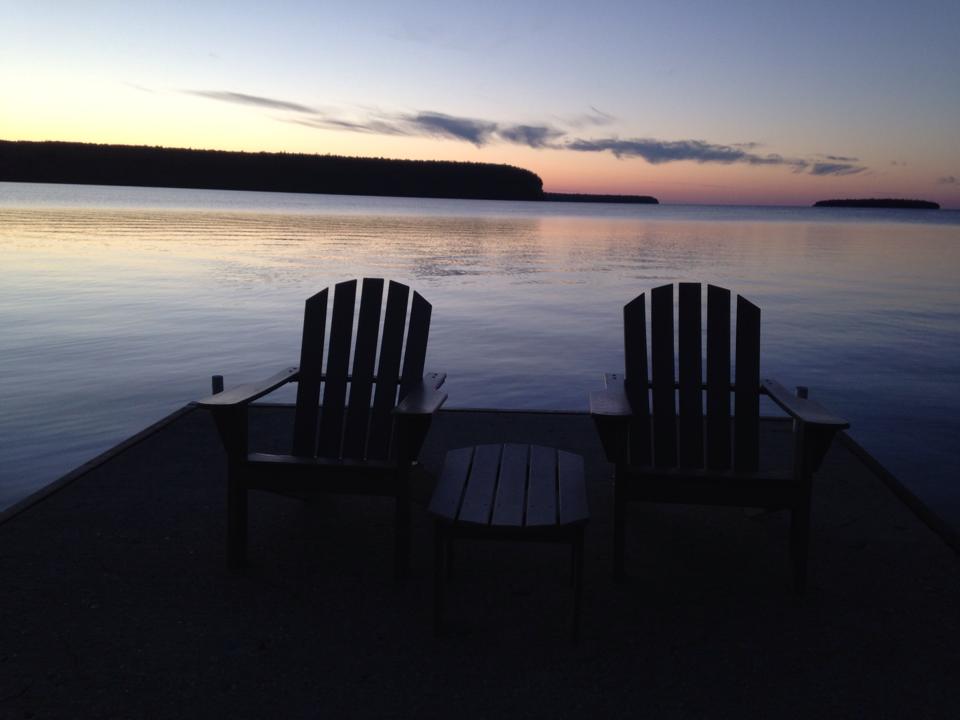 Featuring ten different room types, Ephraim Shores is a destination for any occasion.
---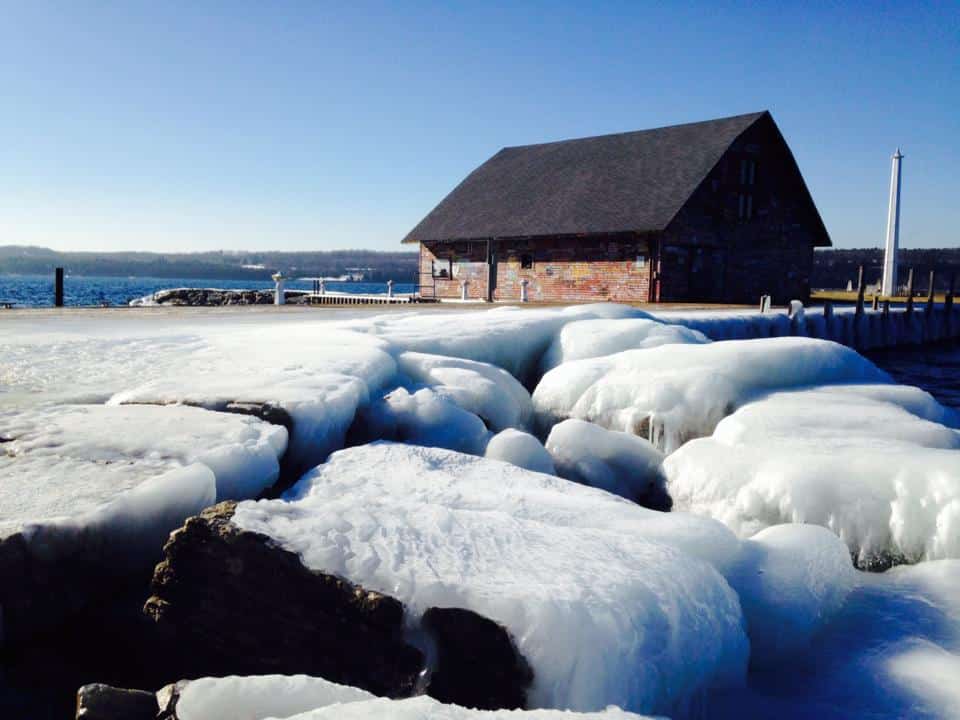 Outdoor activities always are among the most popular reasons to visit Door County. Whether it is the colors of fall, the serene beauty of winter, the blossoms of spring or the energy of summer, Ephraim, Wisconsin lodging is a destination regardless of the time of year.
---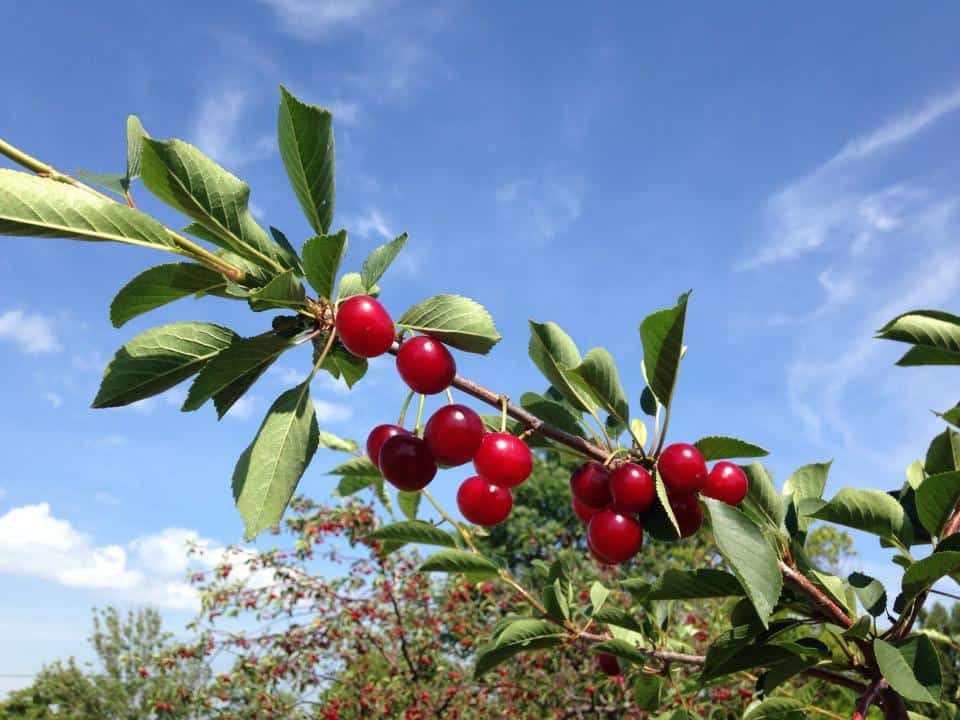 Ephraim Shores guests will enjoy convenient access to some of Door County's biggest events this month, highlighted by the Door County Triathlon and a wide range of entertaining festivals. Door County offers something for virtually every interest during the summer, and the July calendar is packed with fun. We offer an ideal location as an [...]
---
Help Ephraim Shores celebrate its 45th anniversary as a leading Ephraim resort by joining in the festivities over the Fourth of July weekend.
---
April is a great time to book an Ephraim motel room prior to the busy summer season. Use our online reservation system to book your room at http://ephraimshores.com/.
---
Resorts in Door County Prepare for Spring Events. Ephraim Shores turns 45 years old this year as one of Door County's premier resorts, and we're celebrating with two great promotions for our early-season guests.
---
Savvy visitors know it's a good idea to reserve their lodging in Door County before the snow melts to ensure access to prime accommodations. Your friends at Ephraim Shores are looking forward to a spectacular season, and we encourage you to make plans while rooms are available.
---
Ephraim Shores January 2014 Happenings. Polar Vortex Leaves Motels in Door County in the Deep Freeze – Winter Offers Its Own Brand of Beauty at the Ephraim Shores Resort & Restaurant
---
It's time for our summer kick-off contest! All you need to do is "Like" us on Facebook, follow us on Twitter, then post a comment on this blog post or comment on our facebook posts. Anyone who does is automatically entered into the random drawing to be held on July 1, 2013. The winner will [...]
---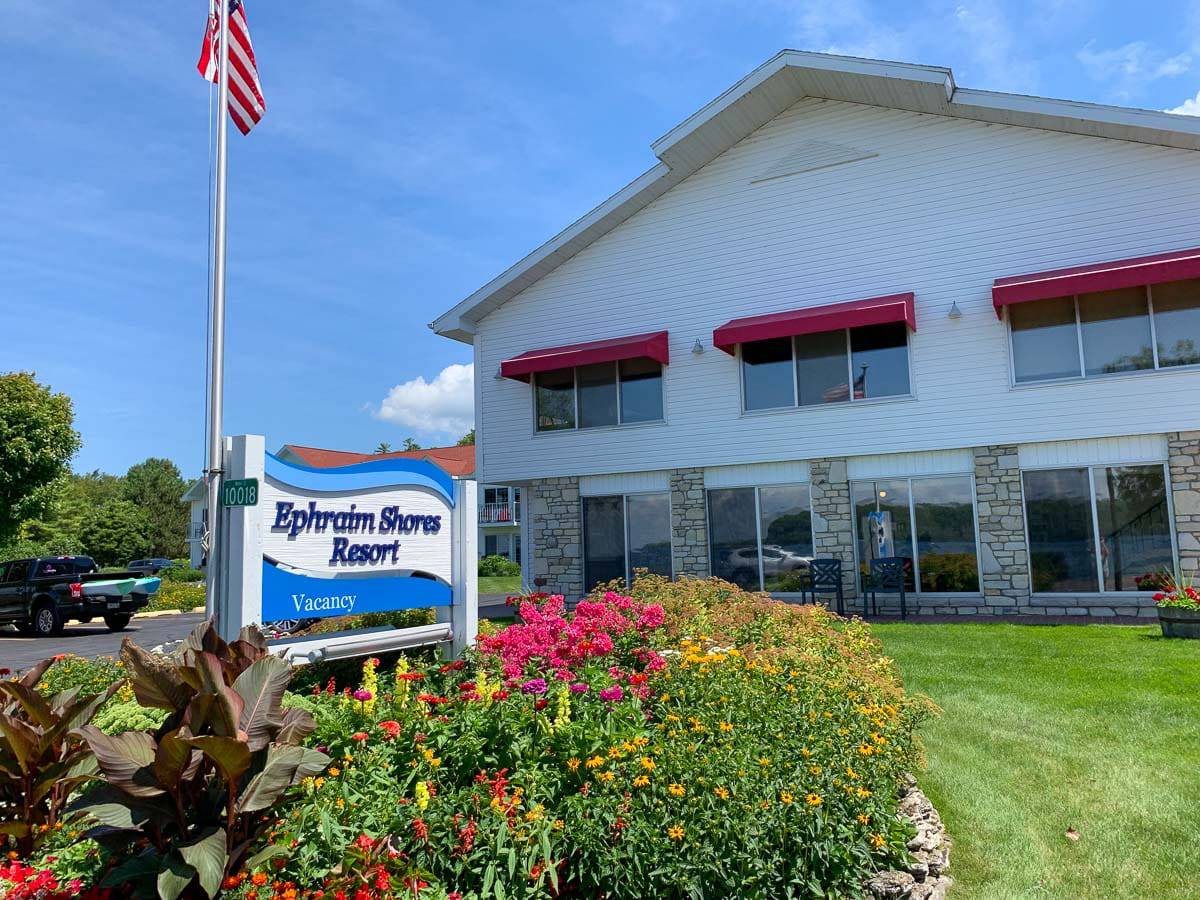 Waterfront lodging in Door County's most scenic village – Ephraim Ephraim Shores Resort Ephraim Shores is the waterfront family destination in Door County that you've been looking for! With all the amenities you need, plus walking distance from shops, restaurants and outdoor sports, this Ephraim resort is worth the drive. We are located on beautiful Eagle Harbor overlooking [...]
---