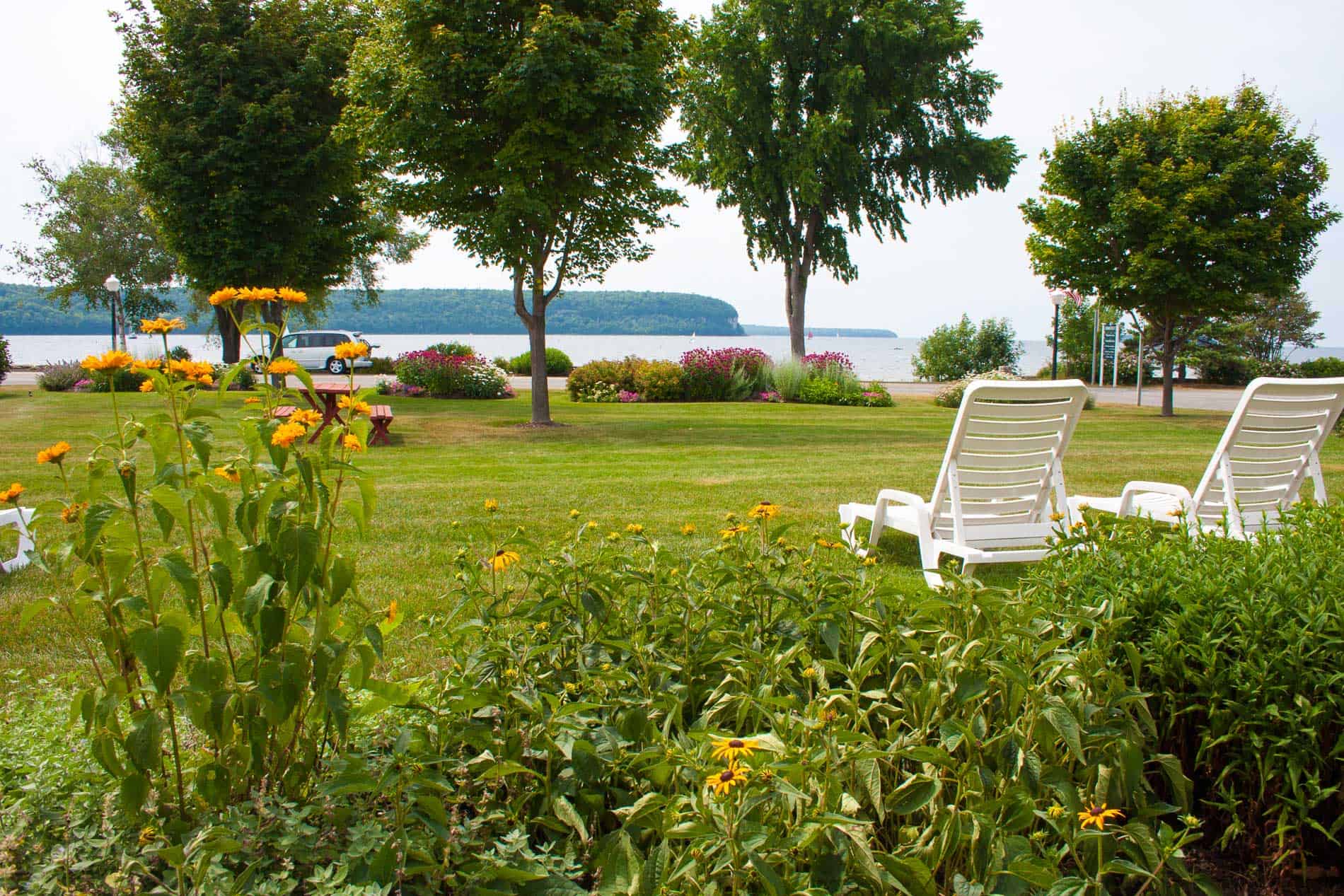 Door County resorts are the perfect place for your vacation headquarters with Ephraim Shores Resort a top destination. Ephraim Shores has comfortable, flexible accommodations and numerous amenities.
---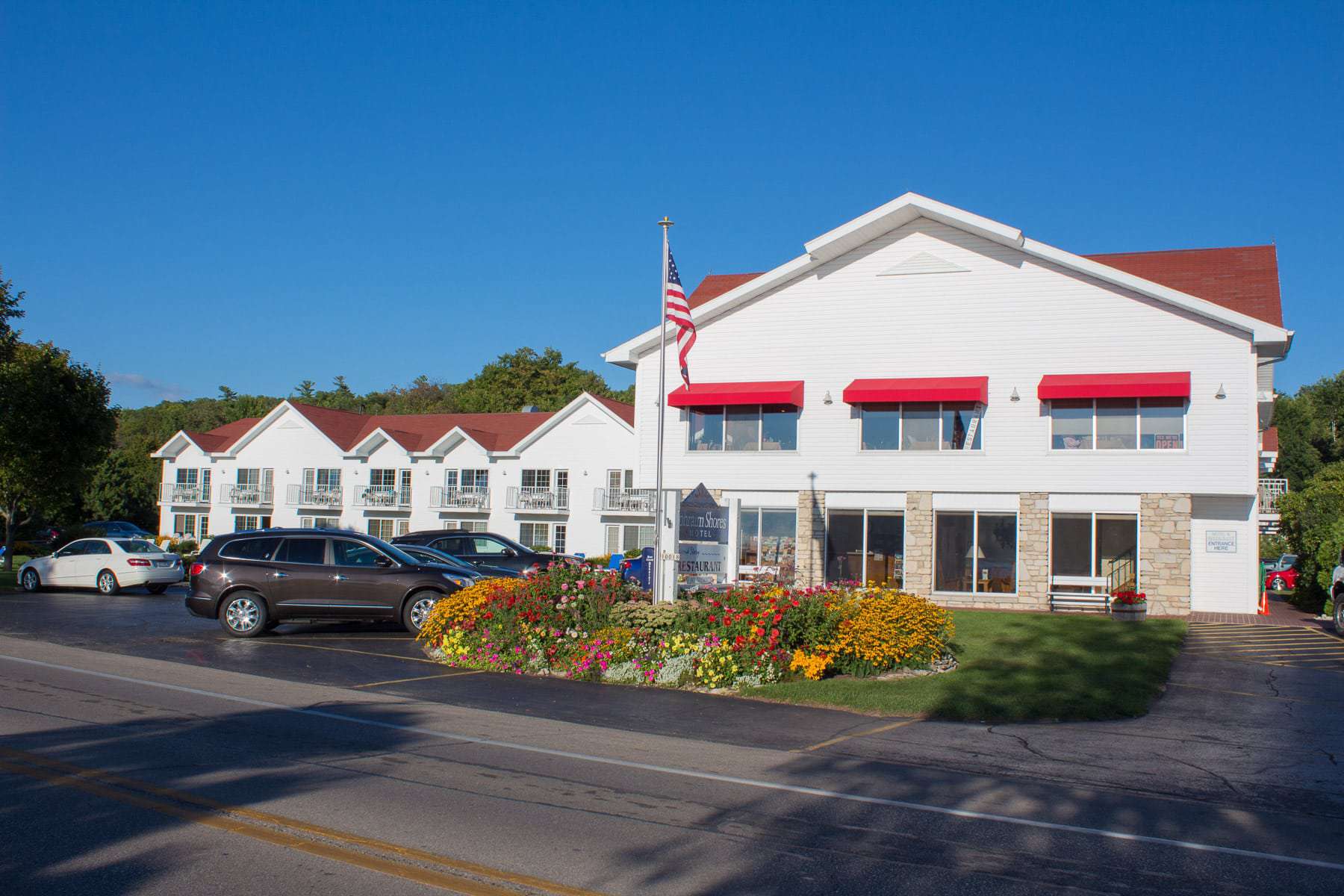 When looking for places to stay in Ephraim, WI, Ephraim Shores Resort is the ideal choice
---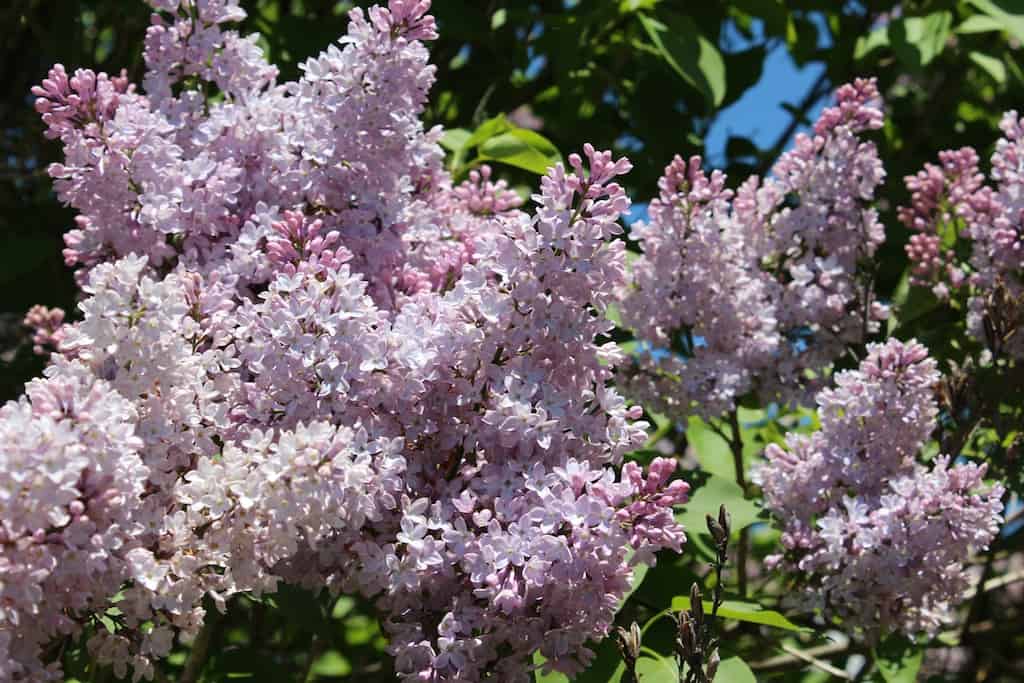 With warmer weather on the other side, it's time to start planning your summer experiences at Door County, Wisconsin resorts and there is no better place than Ephraim Shores.
---