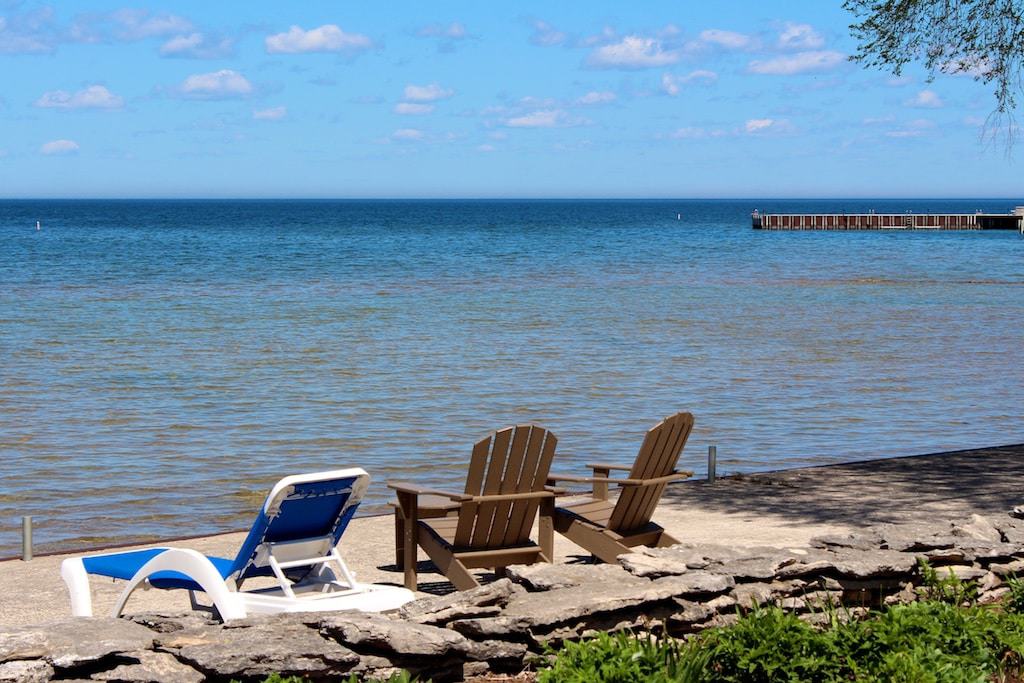 In Door County, waterfront lodging is a much sought after amenity, and rightfully so. Make your getaway on the waterfront in downtown Ephraim, Wisconsin at Ephraim Shores Resort and Restaurant.
---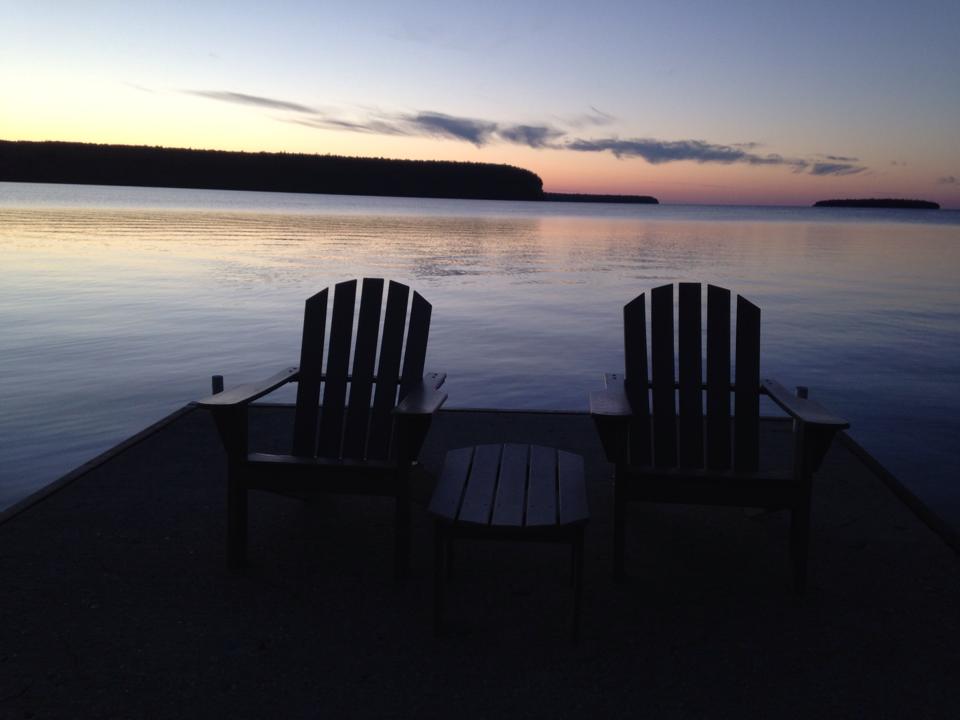 Featuring ten different room types, Ephraim Shores is a destination for any occasion.
---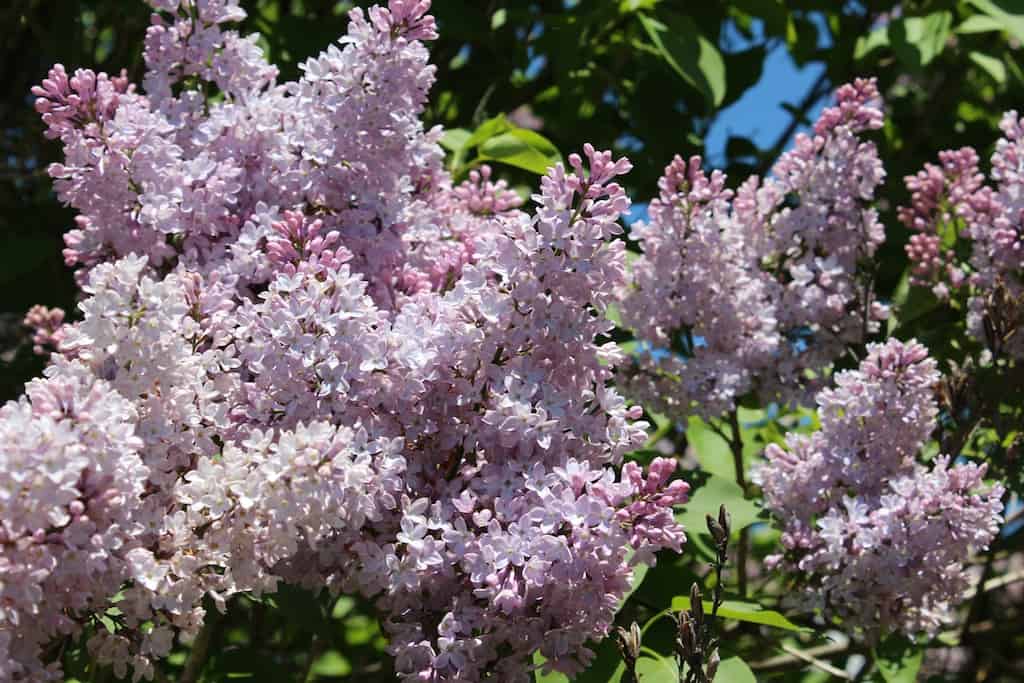 With warmer weather on the other side, it's time to start planning your summer experiences at Door County, Wisconsin resorts and there is no better place than Ephraim Shores.
---