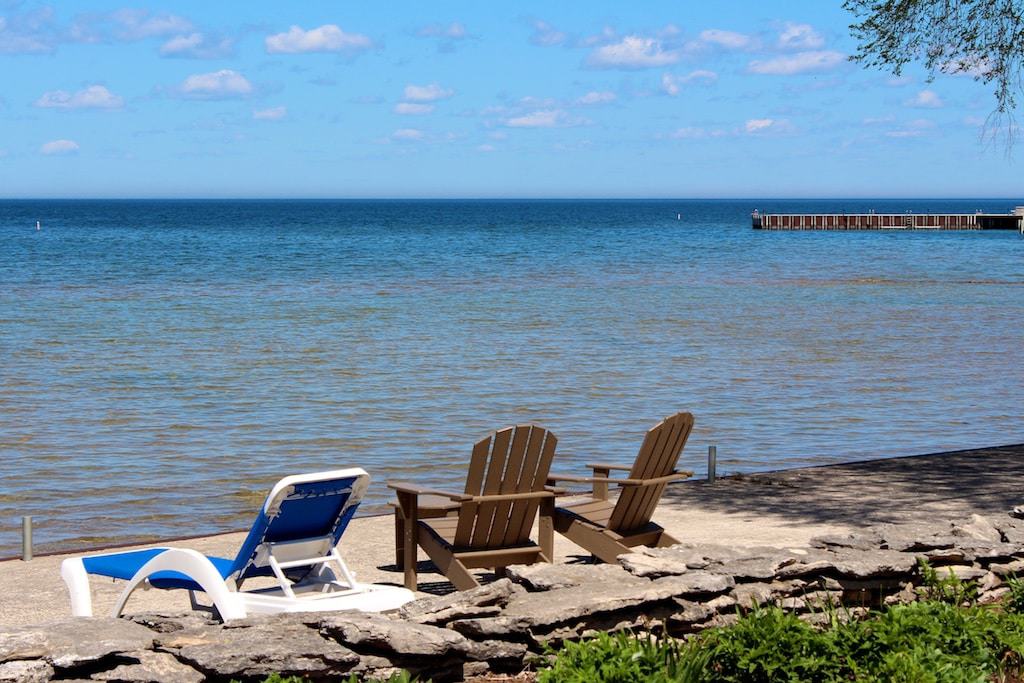 In Door County, waterfront lodging is a much sought after amenity, and rightfully so. Make your getaway on the waterfront in downtown Ephraim, Wisconsin at Ephraim Shores Resort and Restaurant.
---
Savvy visitors know it's a good idea to reserve their lodging in Door County before the snow melts to ensure access to prime accommodations. Your friends at Ephraim Shores are looking forward to a spectacular season, and we encourage you to make plans while rooms are available.
---
Door County's Steel Bridge Songfest showcases amazing songwriters from around the world. Attend the festivities from Thursday June 10th – Sunday June 13th and stay with us at Ephraim Shores Motel.
---
The business community of Ephraim, Wisconsin is again gearing up for the start of summer in Door County. We are the village that starts the summer season with a festival to welcome visitors from all over. This year is the 46th year for this Scandinavian celebration on the shores of Eagle Harbor in the village of [...]
---