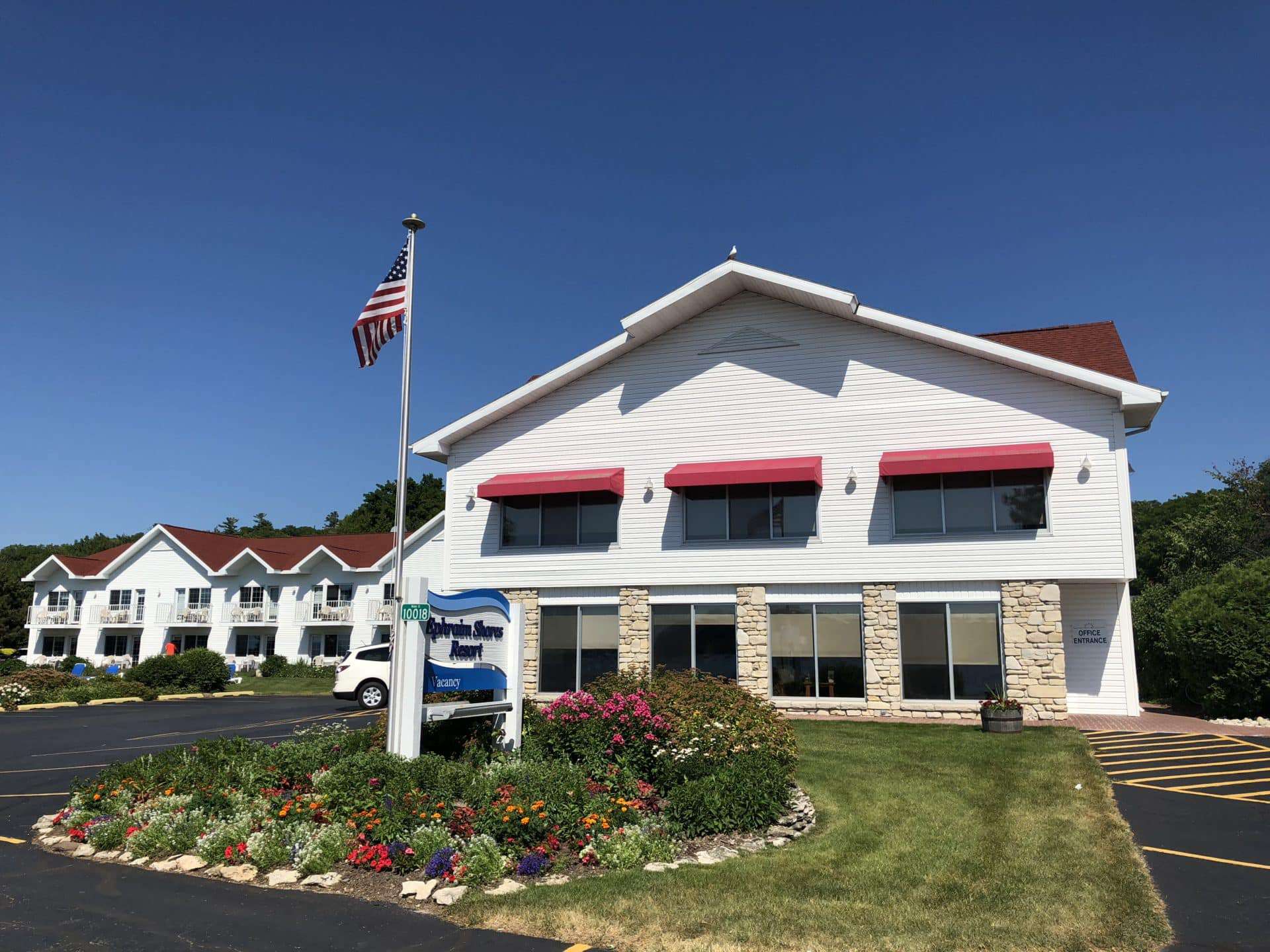 Ephraim Shores Resort offers personalized service for vacation planning
With spring starting March 20, 2019 and the thought of more snow leaving us in the cold, now is the perfect time to start planning a few summer excursions to Door County. If you're looking for lodging in Ephraim, WI, look no further than Ephraim Shores Resort. The location is obviously ideal, but it's the friendly staff that will make your trip memorable.
Online reservations opened January 1, but if you have questions give us a call. Our office staff at Ephraim Shores live year-round in Door County and love to talk about all things local.
"Spring is a great time to call us to book your stay and ask questions about planning activities," comments Lana Spearo-Hall, general manager of Ephraim Shores. "Even though we don't officially open until May, there is someone here everyday that can give you that personalized help."
Lodging in Ephraim WI is more than just a place to stay
As the days get a little longer and the weather begins to warm up, it will be nice to know you have your summer activities planned to give you something to look forward to. After your lodging in Ephraim, WI is booked, start planing the fun. Whether it is a family trip or a romantic getaway, one of our friendly staff members can help. We can get you information or give recommendations for:
Restaurants
Theatre performances
Sunset cruises
Outdoor activities
Local festivals and events
Tours
State parks
"When it comes to planning, we love to help our guests find that something special that will make their Door County stay memorable," says Lana.
Don't wait! Book your lodging in Ephraim, WI this spring at Ephraim Shores Resort now. We can't wait to hear from you.
About Ephraim Shores Resort
Located in downtown Ephraim, with a private sundeck overlooking Eagle Harbor, Ephraim Shores Resort is the family-friendly resort for groups of all sizes. From our many room types to our beautiful waterfront location, Ephraim Shores has everything your family needs for the perfect vacation. Some of our amenities include an indoor pool and hot tub, and bikes for our guests to use. Contact us at 877-854-2371 or visit our website at ephraimshores.com to make your reservation.
tags: ephraim wi hotel