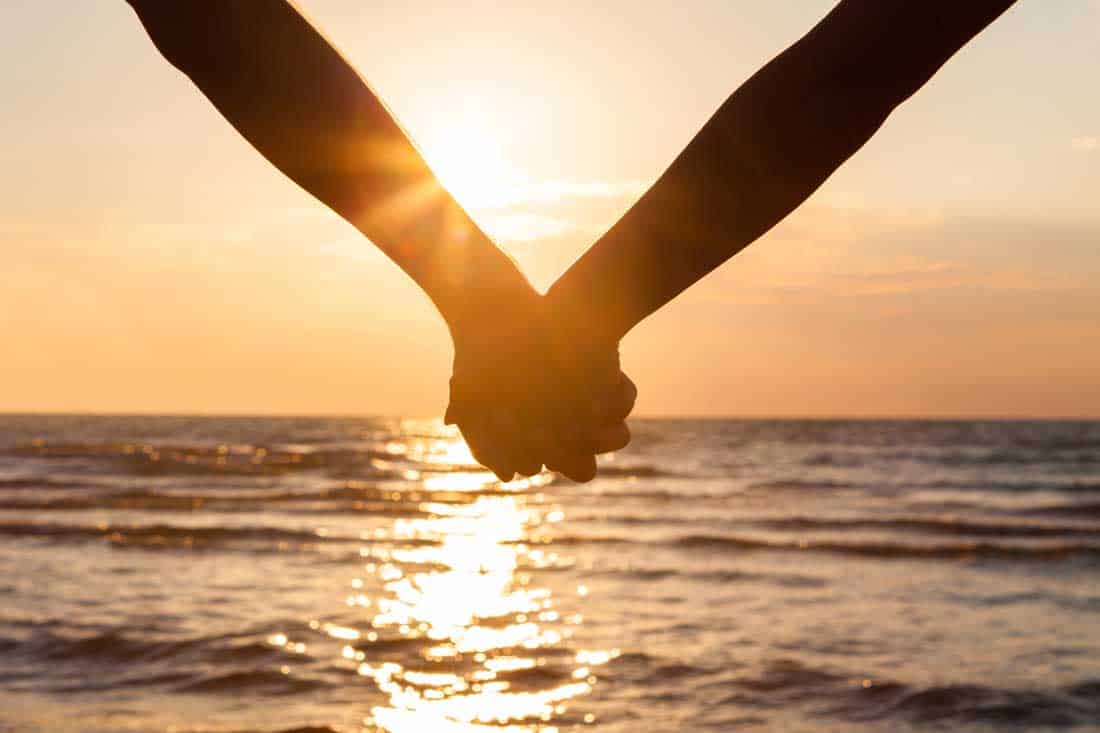 A romantic getaway in Wisconsin is better in Door County
When it comes to finding a place for a romantic getaway in Wisconsin, there is no better place than Door County. And when you are looking for Door County accommodations Ephraim Shores Resort is a perfect place to stay with your significant other. With Valentine's Day just around the corner, give a gift certificate to Ephraim Shores for a romantic getaway.
Ephraim Shores' location is convenient for all the activities you want to do with that someone special. Whether you are planning a weekend or a week-long one, you will need a little bit of planning to make it go a whole lot smoother.
Things to do while staying at Ephraim Shores on a romantic getaway
Visit one of the amazing beaches in Door County. Since you are already in Ephraim, it's a quick five-minute bike ride to the Ephraim beach or for more excitement, a 10-minute drive to the new Sister Bay beach.
Sip on a local wine at one of the many wineries in Door County. No romantic getaway in Wisconsin is complete without a glass of wine from a local winery. With award winning wineries such as Stone's Throw Winery and Door Peninsula Winery, there is definitely something for everyone.
Indulge in an amazing dinner. With so many wonderful restaurants in the peninsula, you can't go wrong anywhere. A traditional fish boil at Pelletier's Restaurant & Fish Boil is always a great way to start off an evening.
Watch a show at Peninsula Players, Door County's oldest theatre. A wonderful Door County tradition that has an amazing history and a romantic setting inside.
Visit Peninsula State Park for a hike or bike ride. Getting into nature is always a great way to bring out the quiet romantic in anyone.
Walk to Cana Island Lighthouse. One of the most iconic lighthouses in North America, this lighthouse is one you really don't want to miss!
Take a boat tour from Fish Creek Scenic Boat Tours. Enjoy a sunset cruise or just a little time on the water.
Kayak in Eagle Harbor in a double kayak. Bring your own kayak or rent one from the Ephraim Kayak Center to enjoy a little alone time on the water while getting some exercise.
Take in a drive-in movie at the Skyway Drive-in Theater. Always showing the latest movies, this bit of nostalgia is a great way to park and relax.
Enjoy a romantic breakfast of the famous Door County cherry stuffed French toast at the White Gull Inn. No trip is complete without this nationwide sensation.
With all there is to do in Door County, there is no reason to not book your next romantic getaway in Wisconsin at Ephraim Shores. Online reservations are available or call us to get a gift certificate.
About Ephraim Shores Resort
Located in downtown Ephraim, with a private sundeck overlooking Eagle Harbor, Ephraim Shores Resort is the family-friendly resort for groups of all sizes. From our many room types to our beautiful waterfront location, Ephraim Shores has everything your family needs for the perfect vacation. Some of our amenities include an indoor pool and hot tub, and bikes for our guests to use. Contact us at 877-854-2371or visit our website at ephraimshores.com to make your reservation.