Book Your Ephraim Hotel Room for Early Summer Events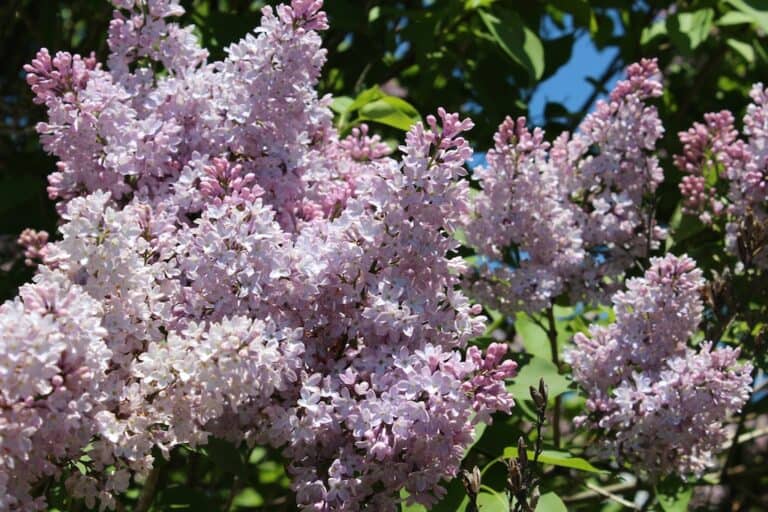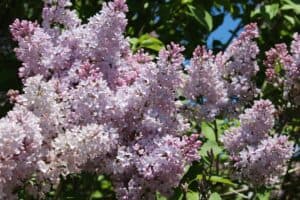 The tourism season is off and running in Door County, and Ephraim Shores is ready to be the Ephraim hotel of choice for your visit.
The weather forecast finally is showing signs of heating up as the Memorial Day weekend approaches, and we have our beach ready for the warm temperatures sure to come.
Be one of the first 45 reservations for anytime through the end of May (excluding the Memorial Day weekend) and receive a free Ephraim Shores coffee mug when you check in.
When you arrive, make sure to visit the Second Story Restaurant. In addition to being your hosts at the premier hotel in Ephraim, the Nelson family welcomes you to experience quality dining on property under their management.
Early Summer Ephraim Events
Book your Ephraim hotel room at Ephraim Shores for two popular events schedule taking place in the next few weeks. The Season o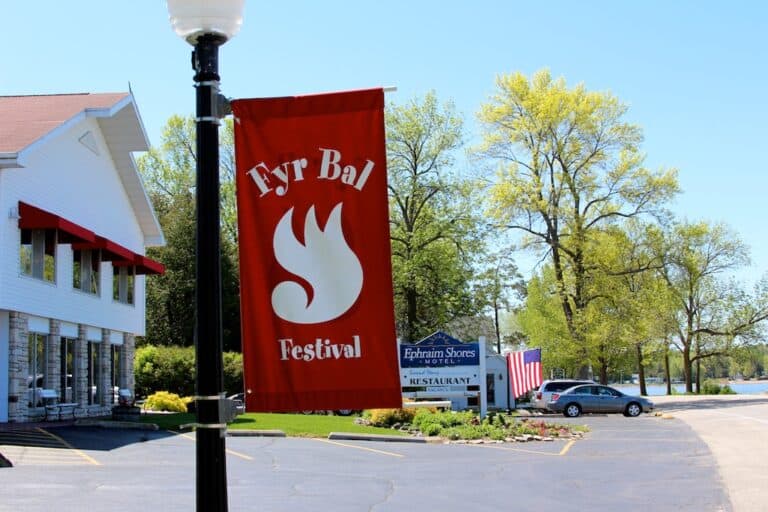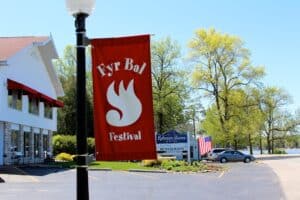 f Blossoms runs through June 8 as the beautiful foliage of Door County comes to life, and the 50th annual Fyr Bal Festival promises to be a blast on Saturday, June 21.
The Fyr Bal (pronounced 'fear ball') re-creates traditions of early Norwegians celebrating Midsummer's Eve. Check out the event schedule here: http://www.ephraim-doorcounty.com/.
May is a great time to book your Ephraim hotel room prior to the busy summer season. Use our online reservation system to book your room at https://ephraimshores.com/.