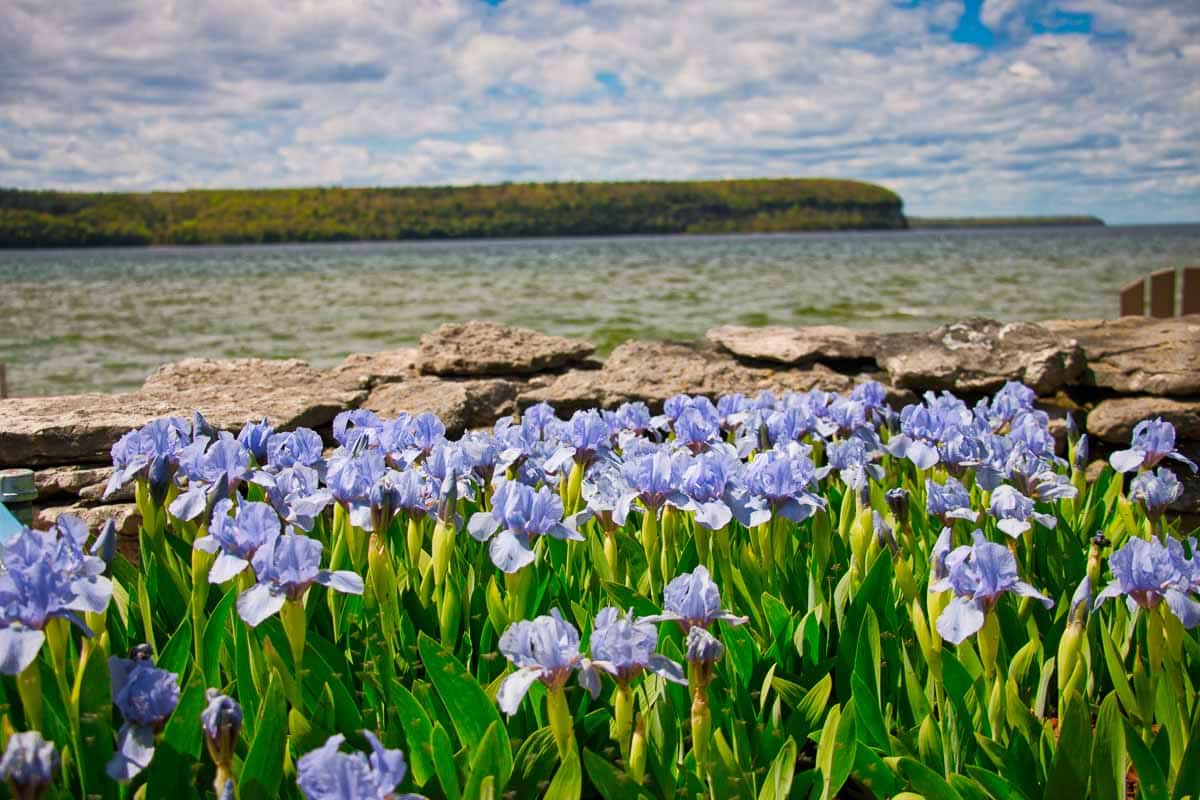 July is for fun in the sun and staying at Ephraim Shores Resort
Nothing creates memories of hot days on the water and warm nights licking an ice cream cone like staying at Ephraim Shores Resort in July. This is the time of year when summer memories are made with family and friends at Ephraim WI lodging.
Most people that come to Ephraim and Door County are familiar with some of the most popular beaches like the ones at Nicolet Bay in Peninsula State Park or on Lake Michigan at Whitefish Dunes State Park. But did you know Door County has 300 miles of shoreline?
There are plenty of other beaches to explore in Door County. While most of our guests prefer to hang out close to their Ephraim WI lodging at Ephraim Shores, quite a few take day trips all over the county.
Ephraim WI lodging makes a great base for day trips to Washington Island
If you really want a unique experience, a day trip to Washington Island's Schoolhouse Beach is one you won't soon forget. After enjoying the scenic ferry ride over from Northport Pier, it's only a few minutes' drive to the wonders of Schoolhouse Beach. The shoreline is made up of smooth stones from centuries of waves spilling over them that rounded the edges that allows guests to swim and sunbathe.
While you are there, don't miss out on the lavender fields which will give all of the budding social media photographers something to share online! Since you are on the island, the two hour Cherry Train Tour is a great way to learn what the island has to offer before you head back to the main land.
So why not expand your horizons and take in a new beach during your next stay with us? Our sundeck will be waiting for you to relax and enjoy the sunset on when you get back.
Ephraim WI Lodging at Ephraim Shores Resort
Located in downtown Ephraim, with a private sundeck overlooking Eagle Harbor, Ephraim Shores Resort is the family-friendly resort for groups of all sizes. From our many room types to our beautiful waterfront location, Ephraim Shores has everything your family needs for the perfect vacation. Some of our amenities include an indoor pool and hot tub, and bikes for our guests to use. Contact us at 877-854-2371 or visit our website at ephraimshores.com to make your reservation.
Tags: Door County family resorts, door county resorts for families, door county resorts on Lake Michigan