Category: ephraim wisconsin hotels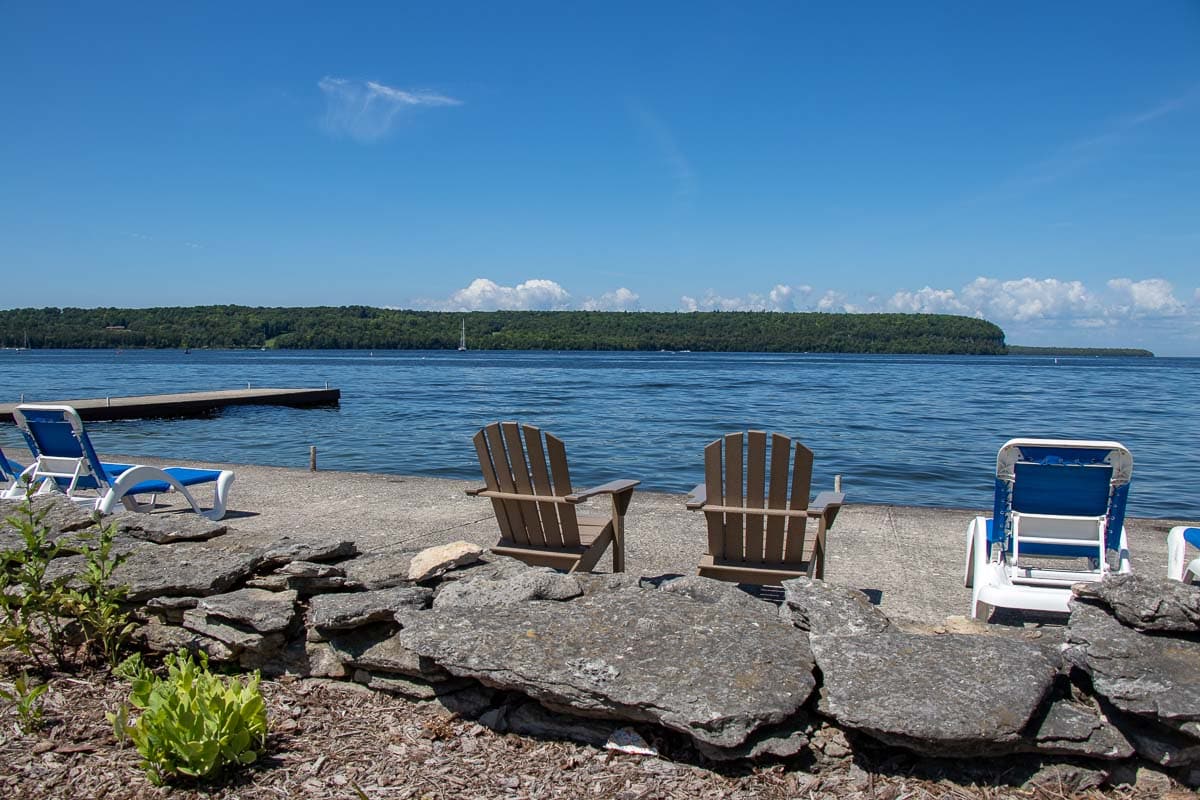 Stir up those memories this holiday season with Door County gift certificates.
Read More +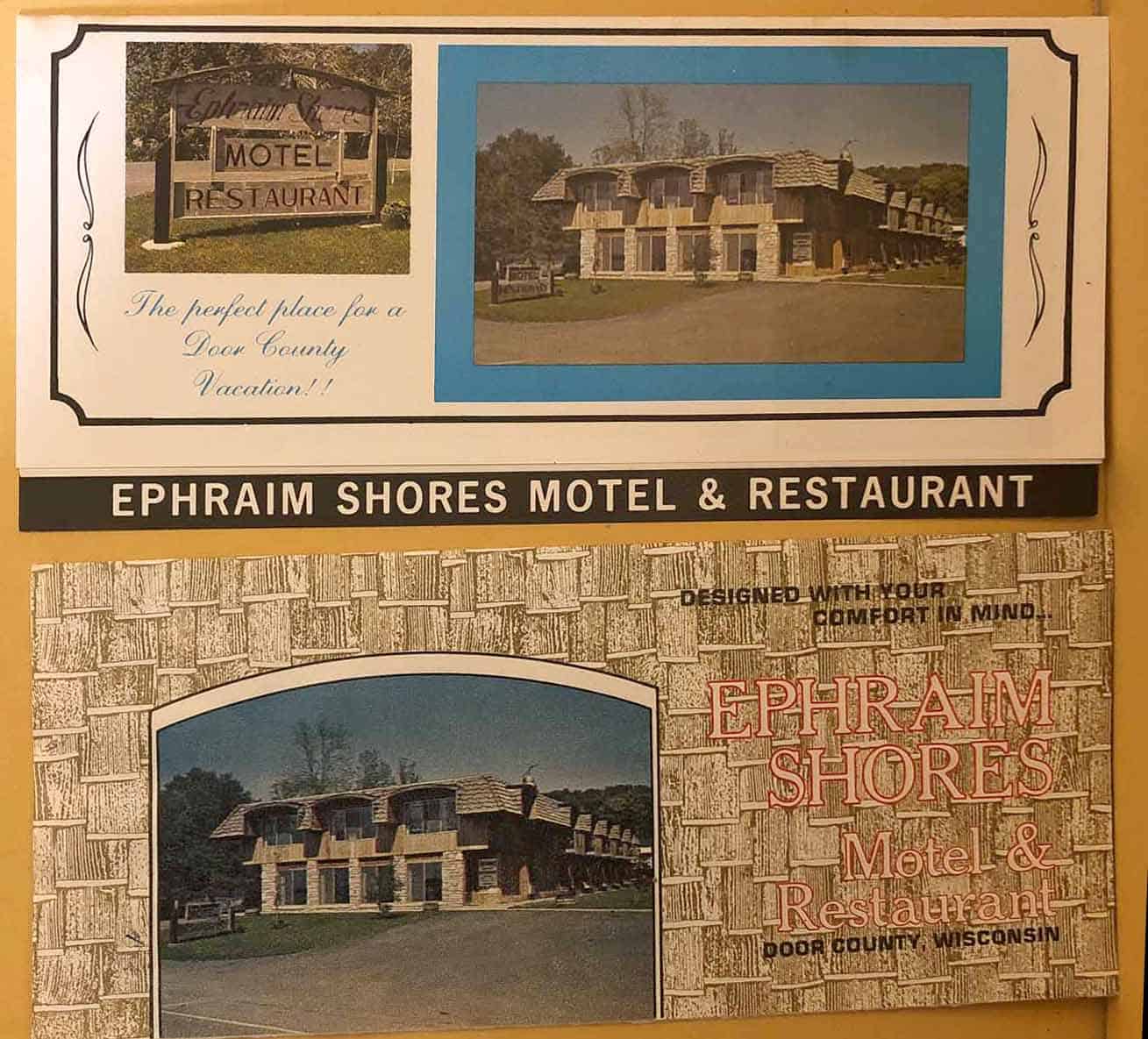 Ephraim, Wisconsin hotels have a rich history dating back to the late 1800s. Many began in the homes of Ephraim residents as tourists were looking for places to stay in Door County on the water in the summer.
Read More +