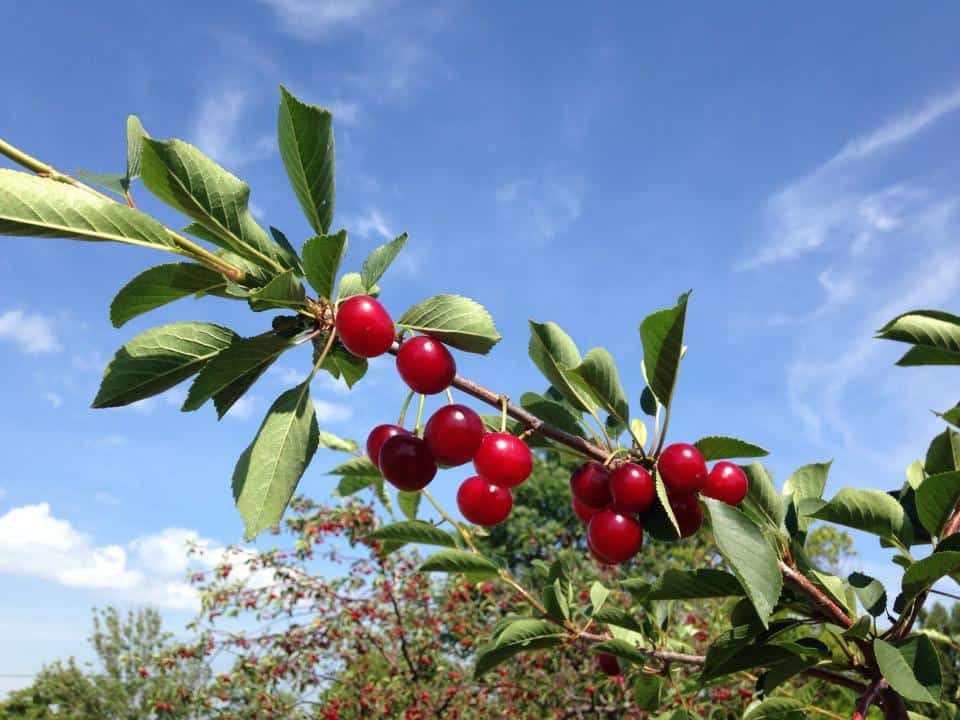 Ephraim Shores guests will enjoy convenient access to some of Door County's biggest events this month, highlighted by the Door County Triathlon and a wide range of entertaining festivals. Door County offers something for virtually every interest during the summer, and the July calendar is packed with fun. We offer an ideal location as an Ephraim waterfront resort to make your visit memorable.
---
The tourism season is off and running in Door County, and Ephraim Shores is ready to be the Ephraim hotel of choice for your visit. The weather forecast finally is showing signs of heating up as the Memorial Day weekend approaches, and we have our beach ready for the warm temperatures sure to come.
---
April is a great time to book an Ephraim motel room prior to the busy summer season. Use our online reservation system to book your room at http://ephraimshores.com/.
---