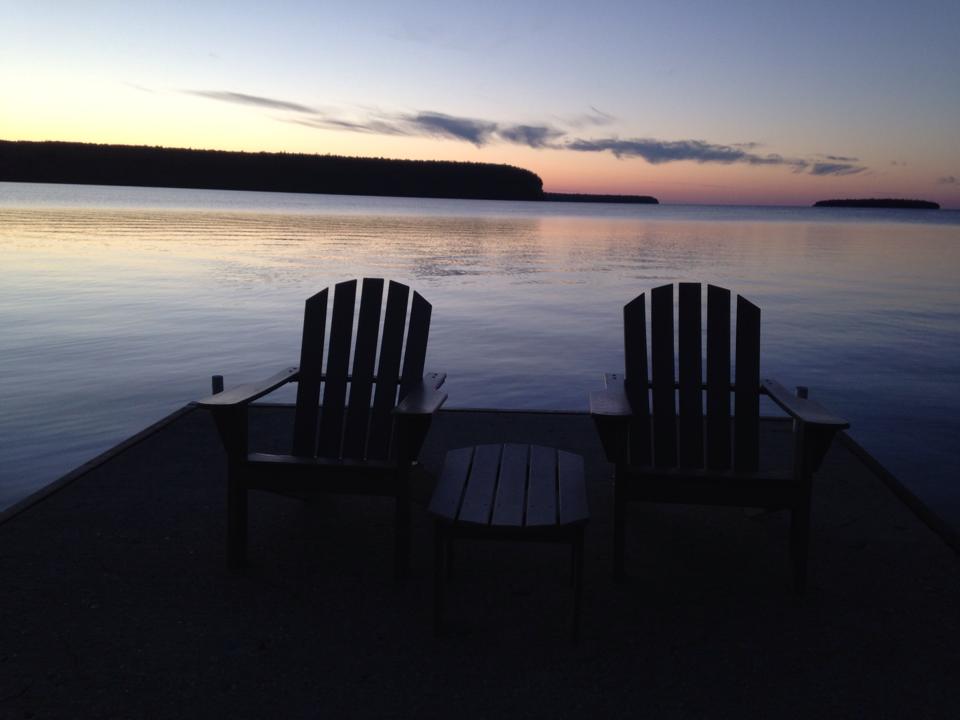 Featuring ten different room types, Ephraim Shores is a destination for any occasion.
---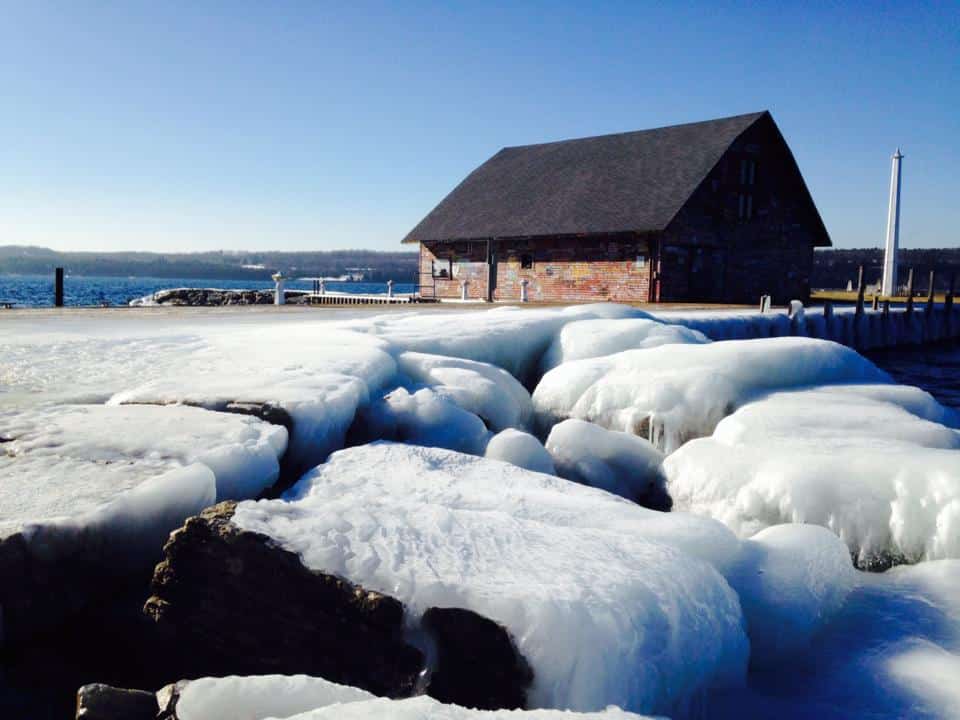 Outdoor activities always are among the most popular reasons to visit Door County. Whether it is the colors of fall, the serene beauty of winter, the blossoms of spring or the energy of summer, Ephraim, Wisconsin lodging is a destination regardless of the time of year.
---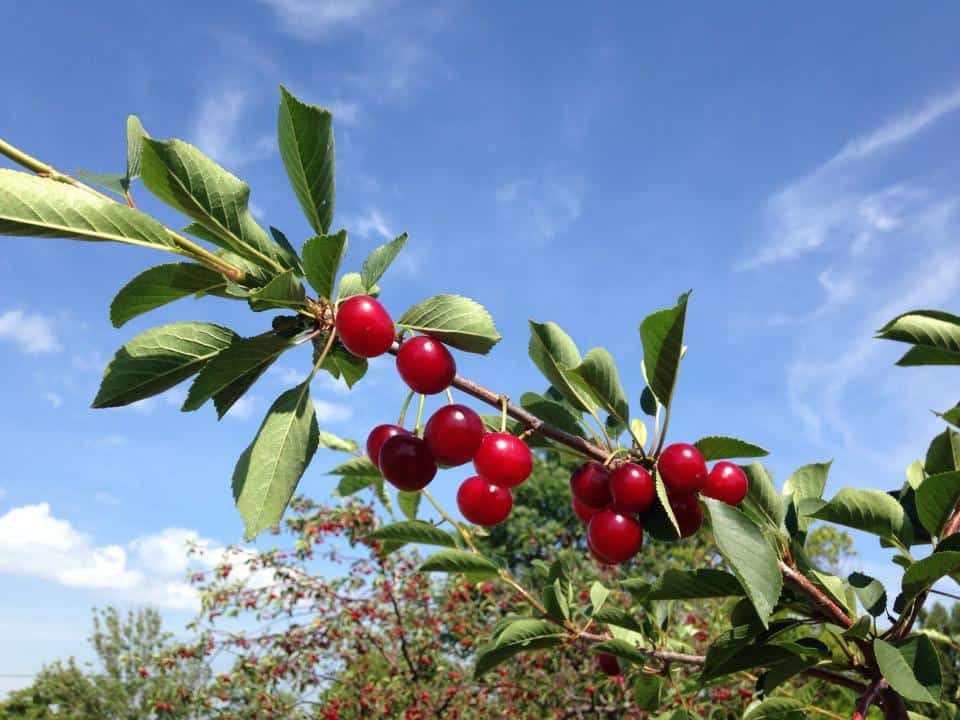 Ephraim Shores guests will enjoy convenient access to some of Door County's biggest events this month, highlighted by the Door County Triathlon and a wide range of entertaining festivals. Door County offers something for virtually every interest during the summer, and the July calendar is packed with fun. We offer an ideal location as an [...]
---
The tourism season is off and running in Door County, and Ephraim Shores is ready to be the Ephraim hotel of choice for your visit. The weather forecast finally is showing signs of heating up as the Memorial Day weekend approaches, and we have our beach ready for the warm temperatures sure to come.
---