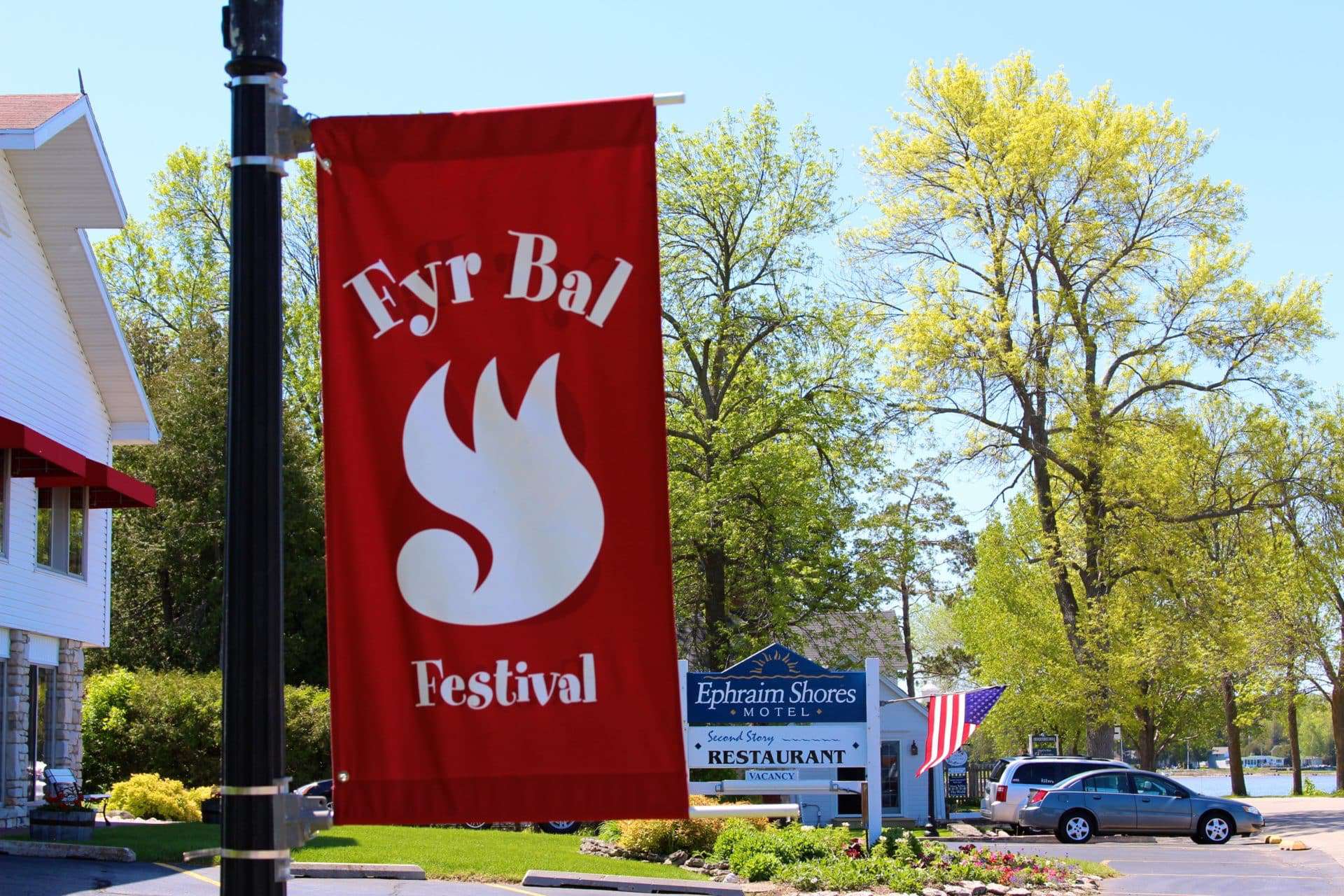 Set up at your favorite Ephraim resort, Ephraim Shores! Located just forty minutes north of Sturgeon Bay, in the heart of Door County, Ephraim, Wisconsin is the embodiment of scenic beauty.
---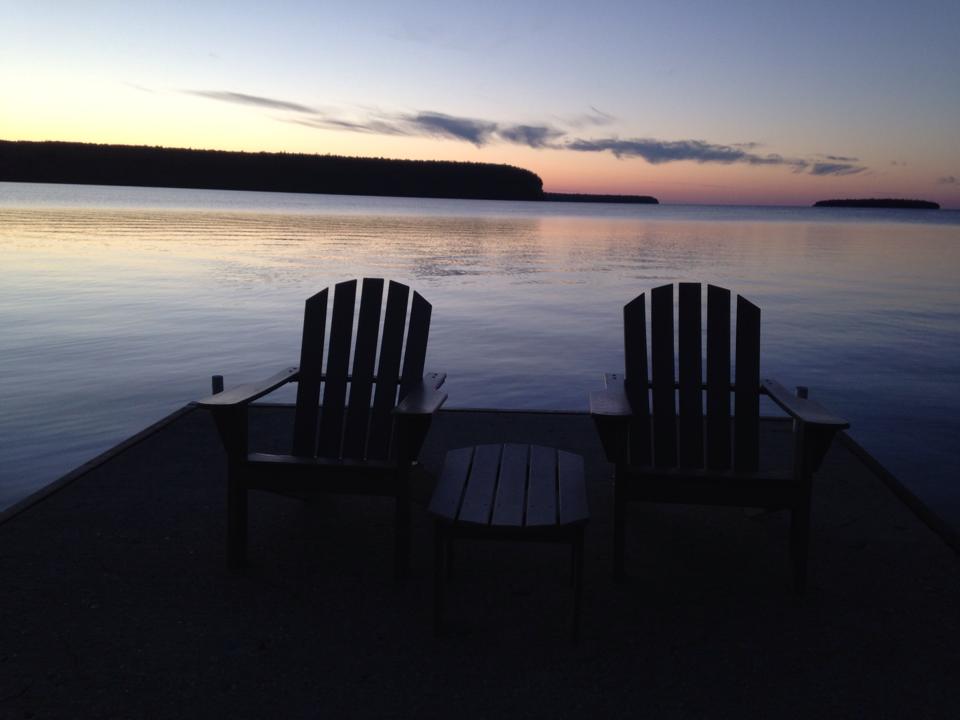 Featuring ten different room types, Ephraim Shores is a destination for any occasion.
---
Help Ephraim Shores celebrate its 45th anniversary as a leading Ephraim resort by joining in the festivities over the Fourth of July weekend.
---