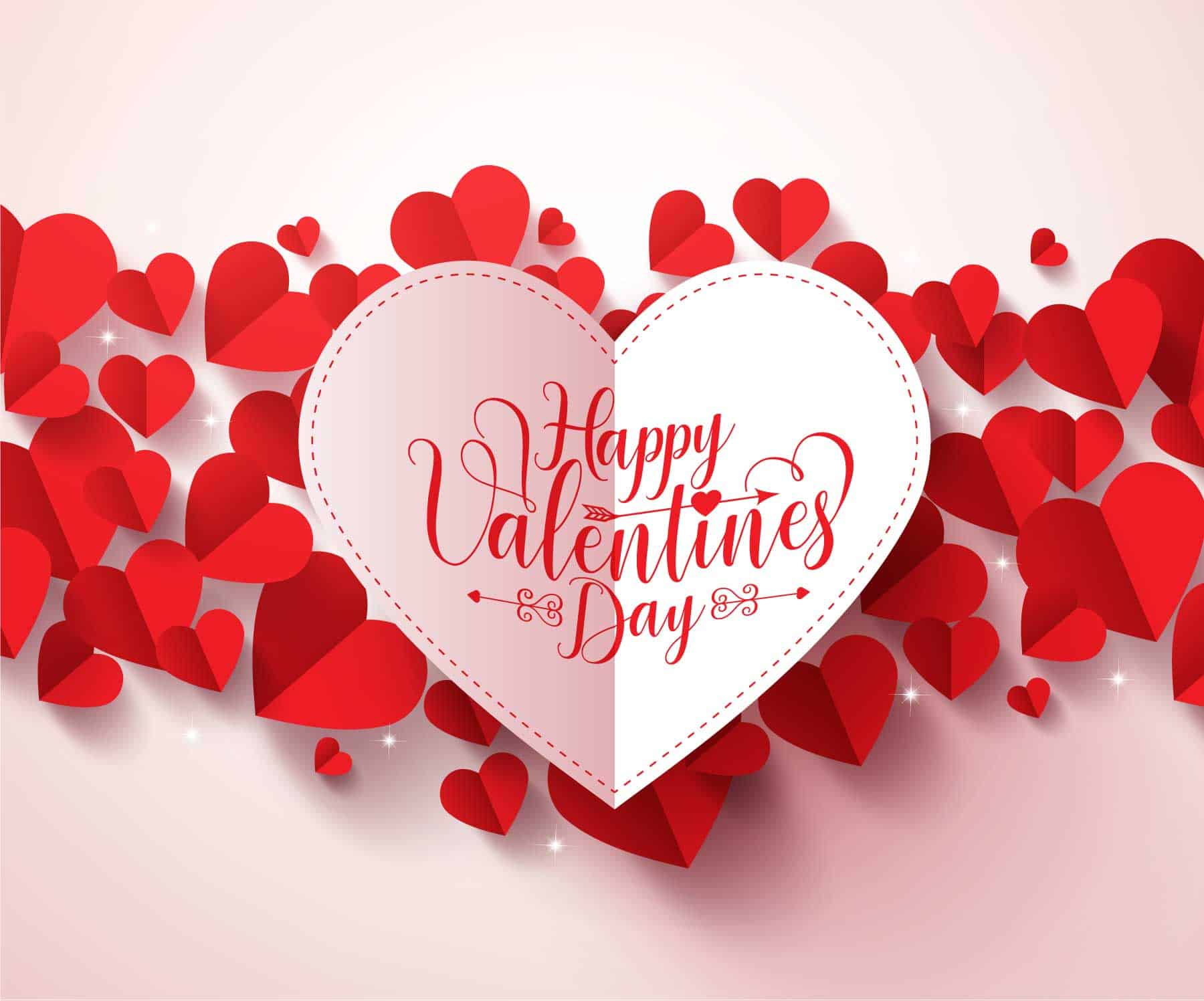 If you are looking for that special gift for your sweetheart, how about a romantic weekend this spring or summer in beautiful Door County?
---

January is a great month to look ahead and plan your vacations for the year. As you sit looking at your calendar's blank pages, think about your favorite places to go and start looking for places to stay in Ephraim.
---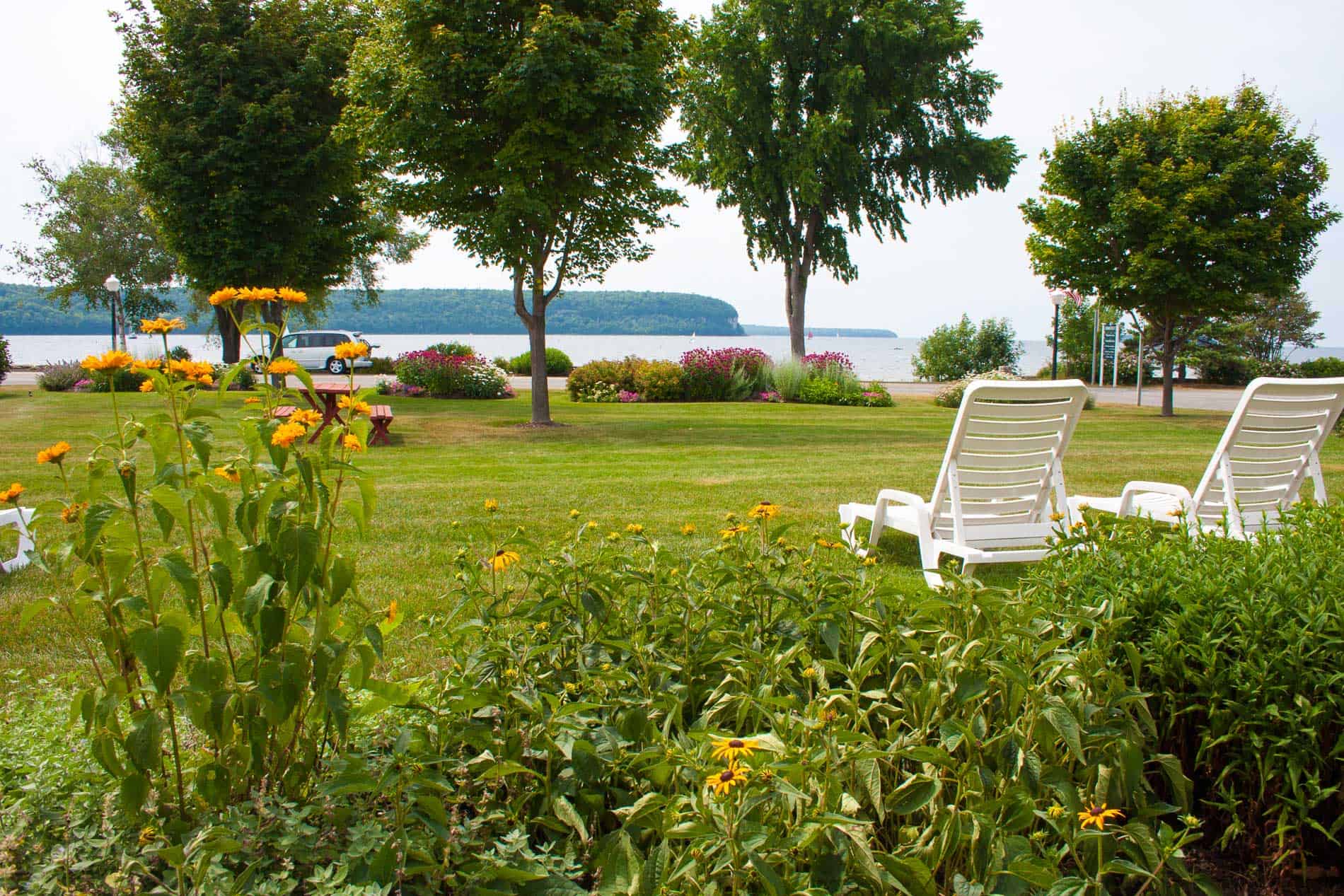 Door County resorts are the perfect place for your vacation headquarters with Ephraim Shores Resort a top destination. Ephraim Shores has comfortable, flexible accommodations and numerous amenities.
---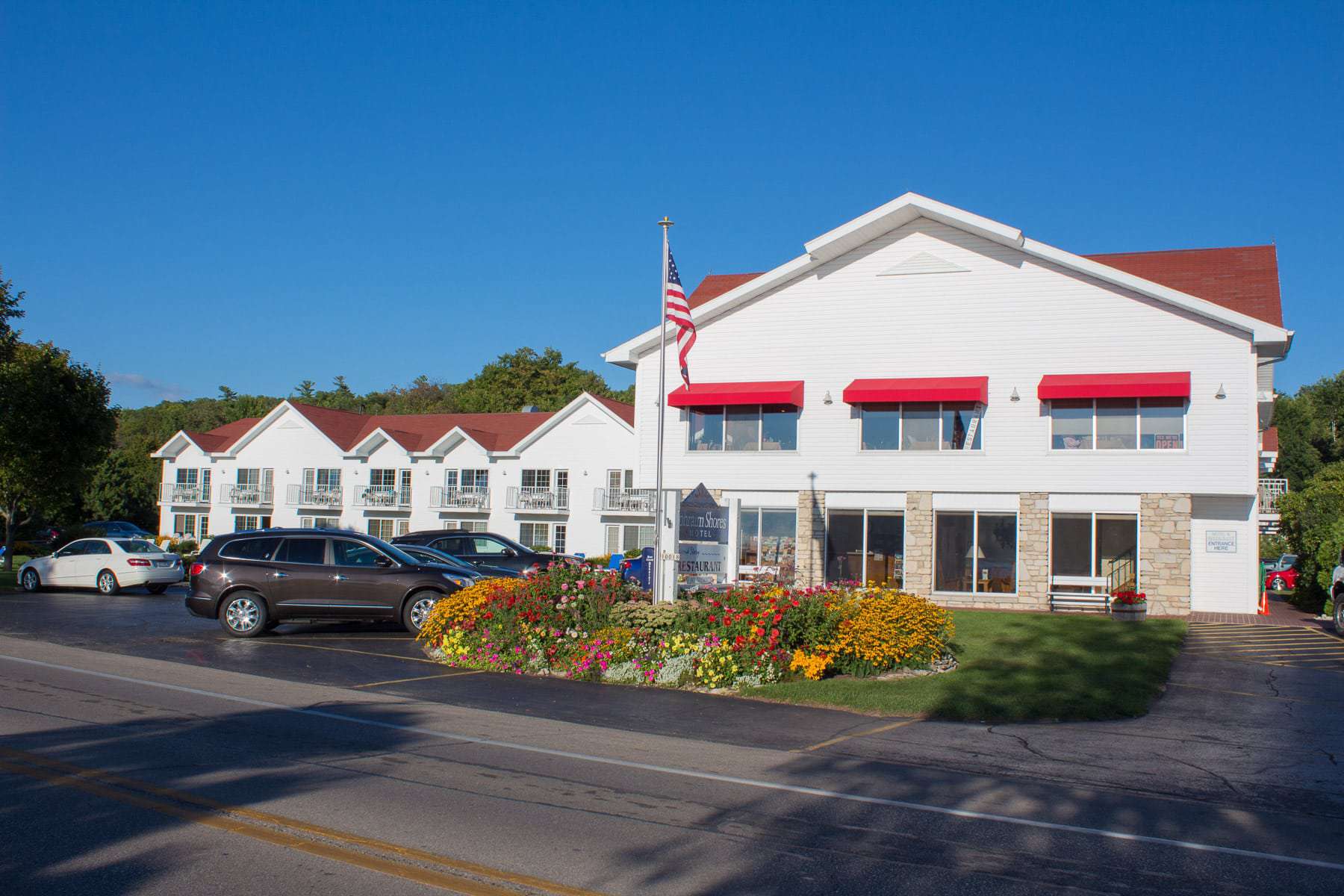 When looking for places to stay in Ephraim, WI, Ephraim Shores Resort is the ideal choice
---