October in Door County features some of the most popular festivals of the entire year, and Ephraim Shores is ready to serve as your Ephraim motel of choice as the busy season comes to a close.
---
April is a great time to book an Ephraim motel room prior to the busy summer season. Use our online reservation system to book your room at http://ephraimshores.com/.
---
It's time for our summer kick-off contest! All you need to do is "Like" us on Facebook, follow us on Twitter, then post a comment on this blog post or comment on our facebook posts. Anyone who does is automatically entered into the random drawing to be held on July 1, 2013. The winner will [...]
---
It's time to ring in the Holiday cheer and register for Ephraim Shores Holiday contest! All you need to do is register for our mailing list and follow us on Facebook or Twitter to enter! The winner will be announced on January 3, 2013.
---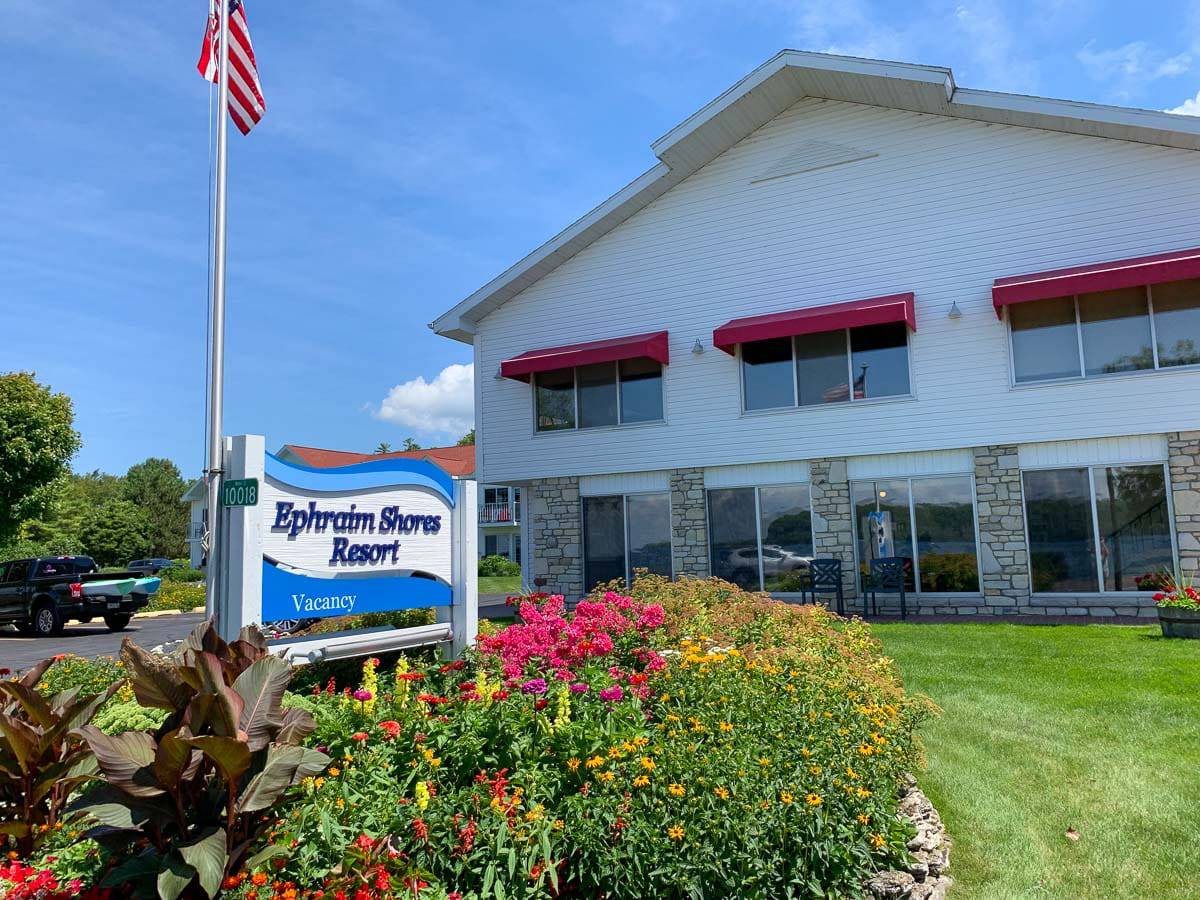 Waterfront lodging in Door County's most scenic village – Ephraim Ephraim Shores Resort Ephraim Shores is the waterfront family destination in Door County that you've been looking for! With all the amenities you need, plus walking distance from shops, restaurants and outdoor sports, this Ephraim resort is worth the drive. We are located on beautiful Eagle Harbor overlooking [...]
---