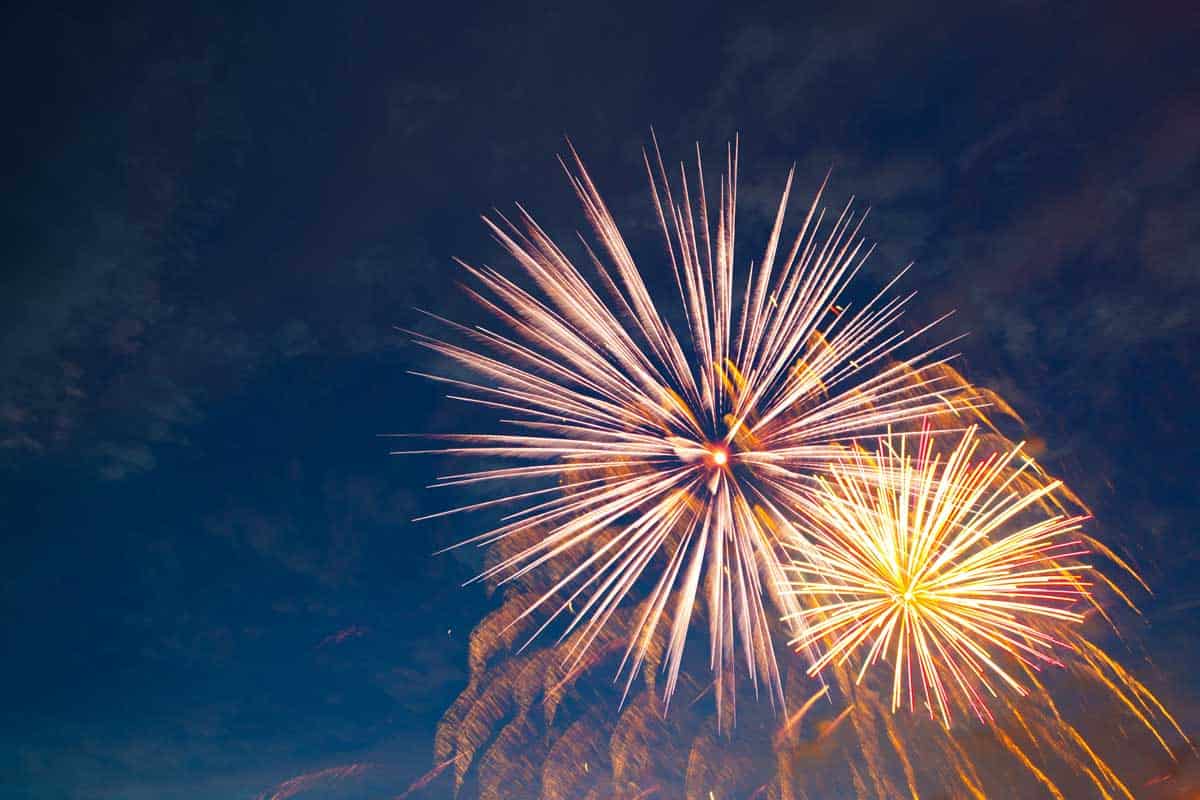 Looking for something different to celebrate the nation's birthday? How about a trip to Door County where you can enjoy a variety of fun family activities? The area is home to multiple events and activities you can enjoy over the long weekend (July 4th is on a Monday this year). Ephraim Shores Resort, the best [...]
---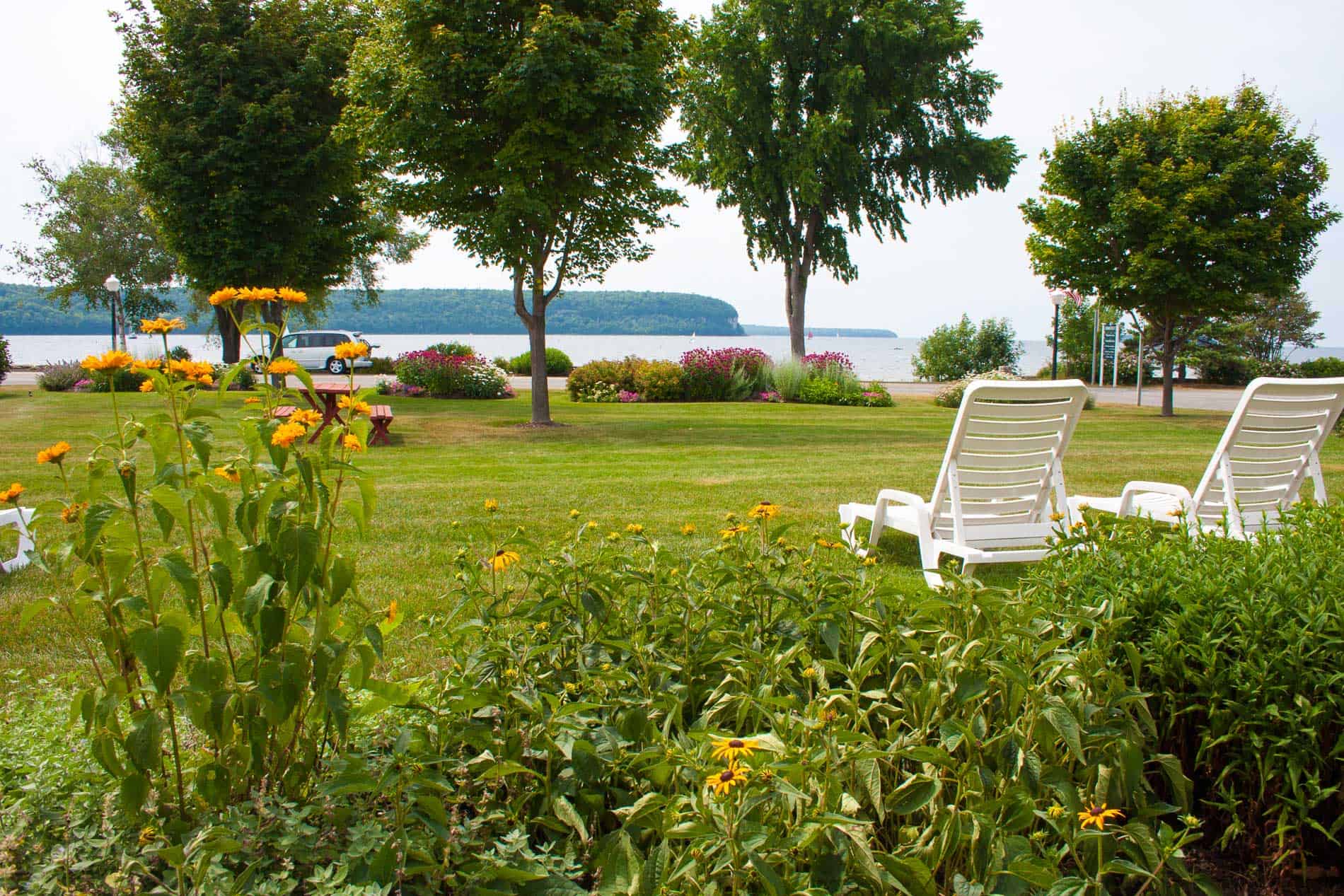 Door County resorts are the perfect place for your vacation headquarters with Ephraim Shores Resort a top destination. Ephraim Shores has comfortable, flexible accommodations and numerous amenities.
---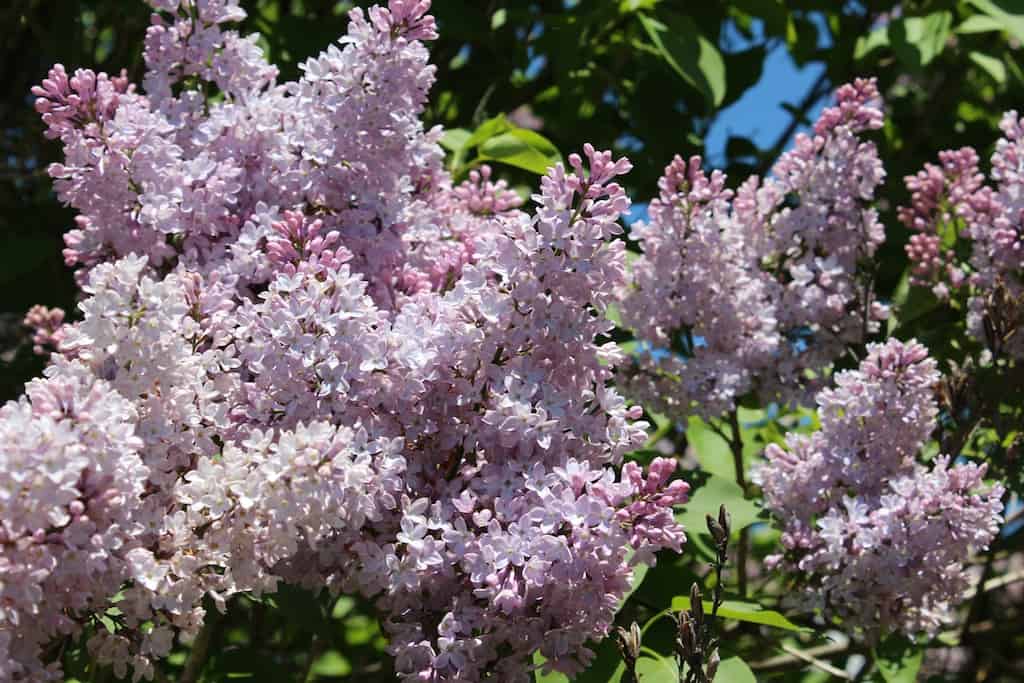 With warmer weather on the other side, it's time to start planning your summer experiences at Door County, Wisconsin resorts and there is no better place than Ephraim Shores.
---
Just wanted to share a few photos that we took over this last summer here at Ephraim Shores. We had a beautiful summer with great weather so outdoor activities were always on the top of our list of things to do.
---