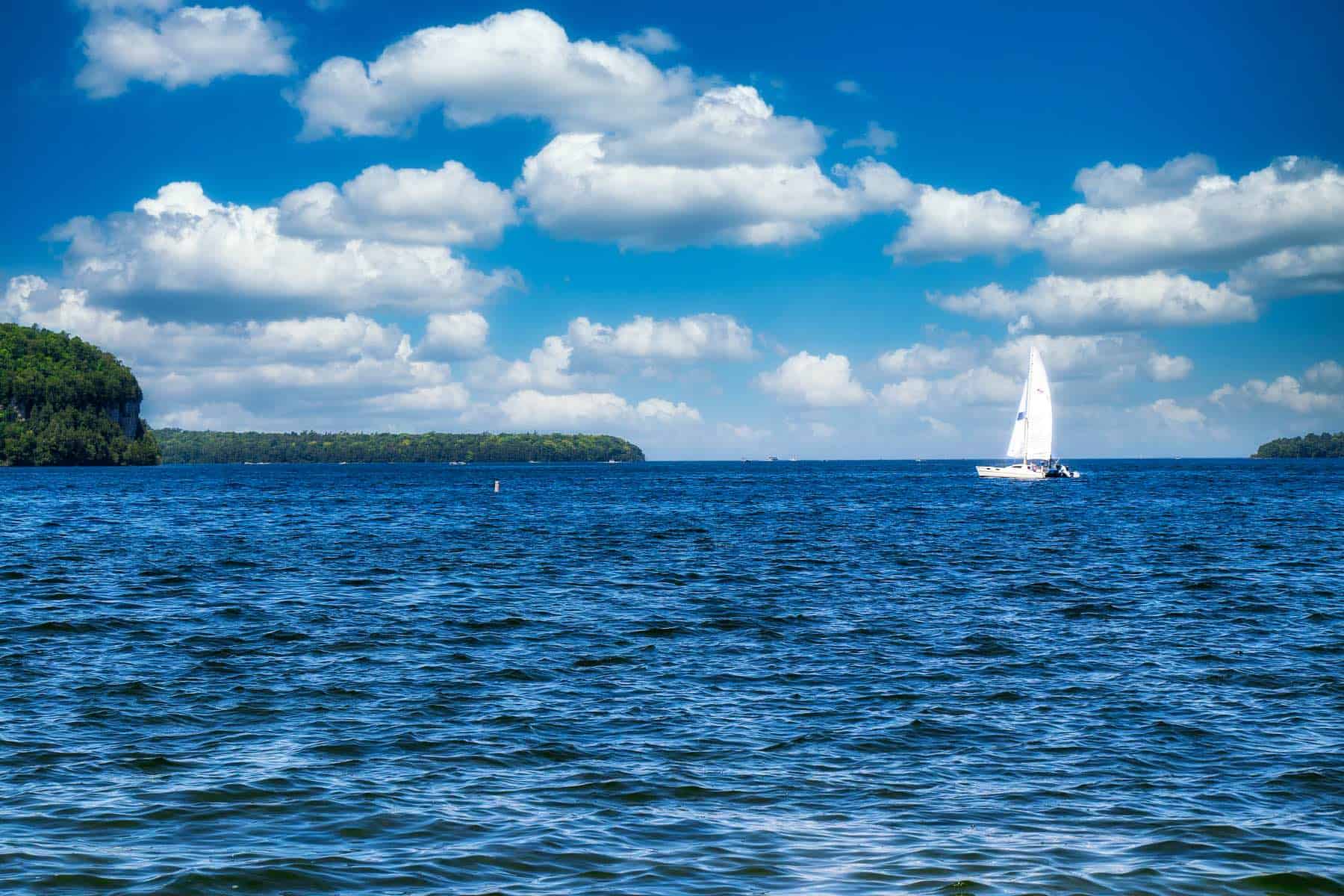 While you're cooped up inside during the chilly winter months, picture this: warm sun on your face, sunshine sparkling off the water, and sand between your toes. That's what you'll find at beach resorts in Wisconsin. Ephraim Shores Resort is ready to welcome you to their waterfront this upcoming season.
---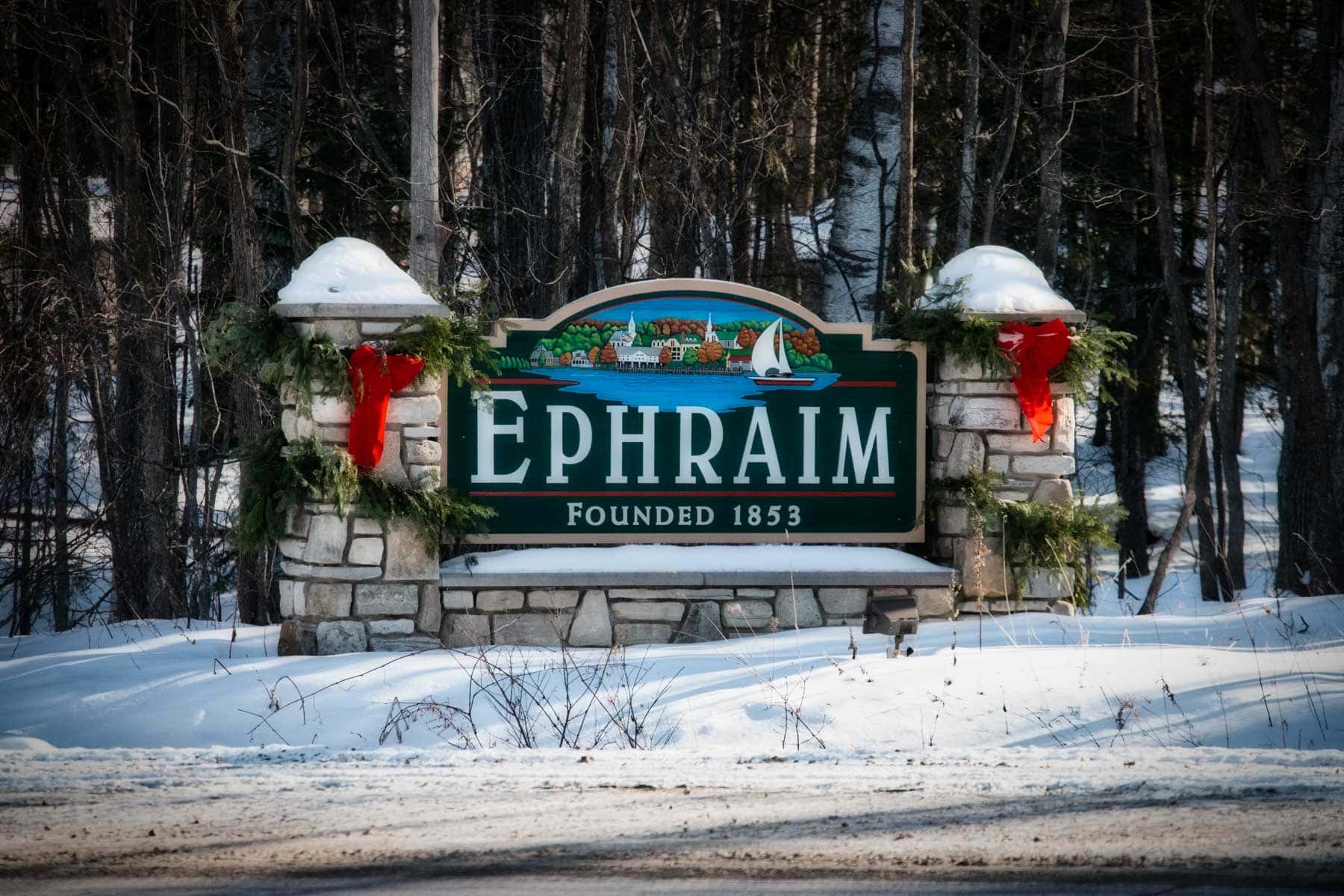 The staff at Ephraim Shores Resort is here to save you from a cold and distant holiday with some great gift ideas and suggestions for Door County gift certificates.
---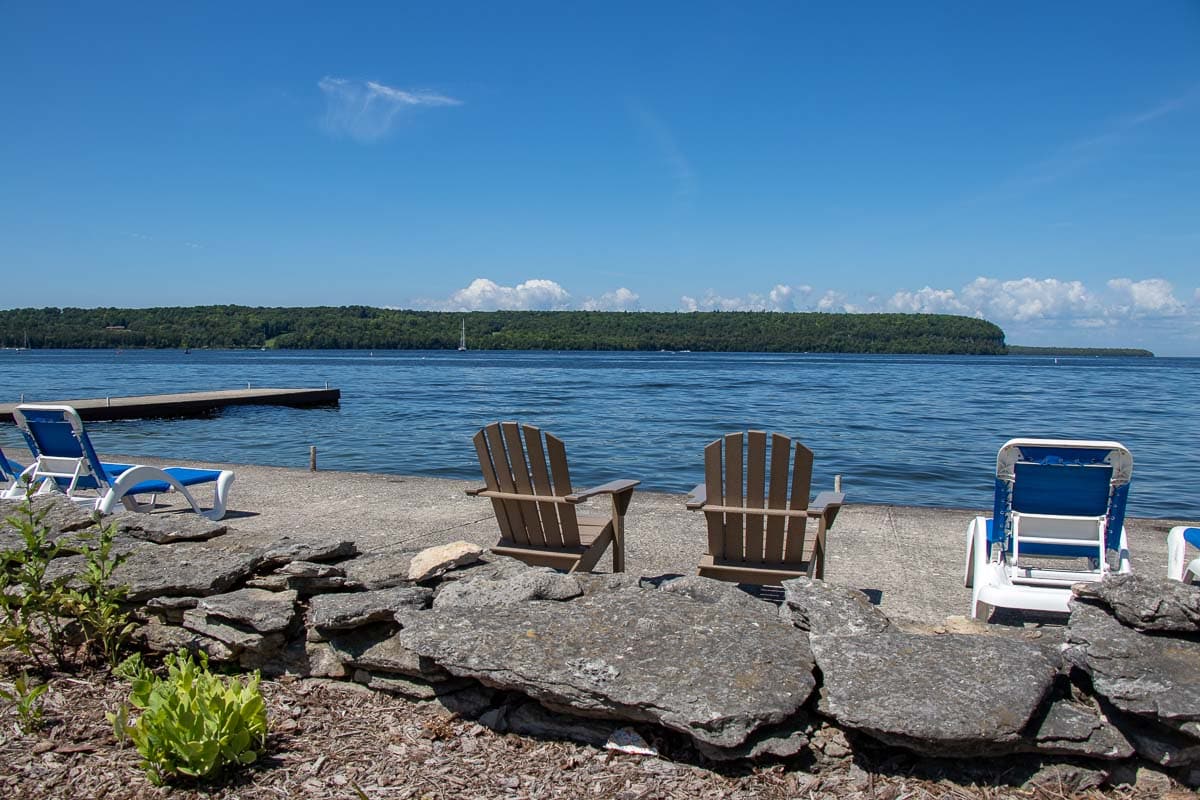 Stir up those memories this holiday season with Door County gift certificates.
---