Biking in Door County is growing in popularity and why not? With miles of quiet, country roads and lots of beautiful scenery, the area has much to offer to bikers. Whether you plan to stay for a weekend or a full week, Ephraim Shores Resort is your ideal vacation headquarters. If you do not have your own bike, Ephraim Shores has bikes for guests to use. It is a great way to travel around and see what the area has to offer. Before heading to Door County to bike, preparation is essential.
---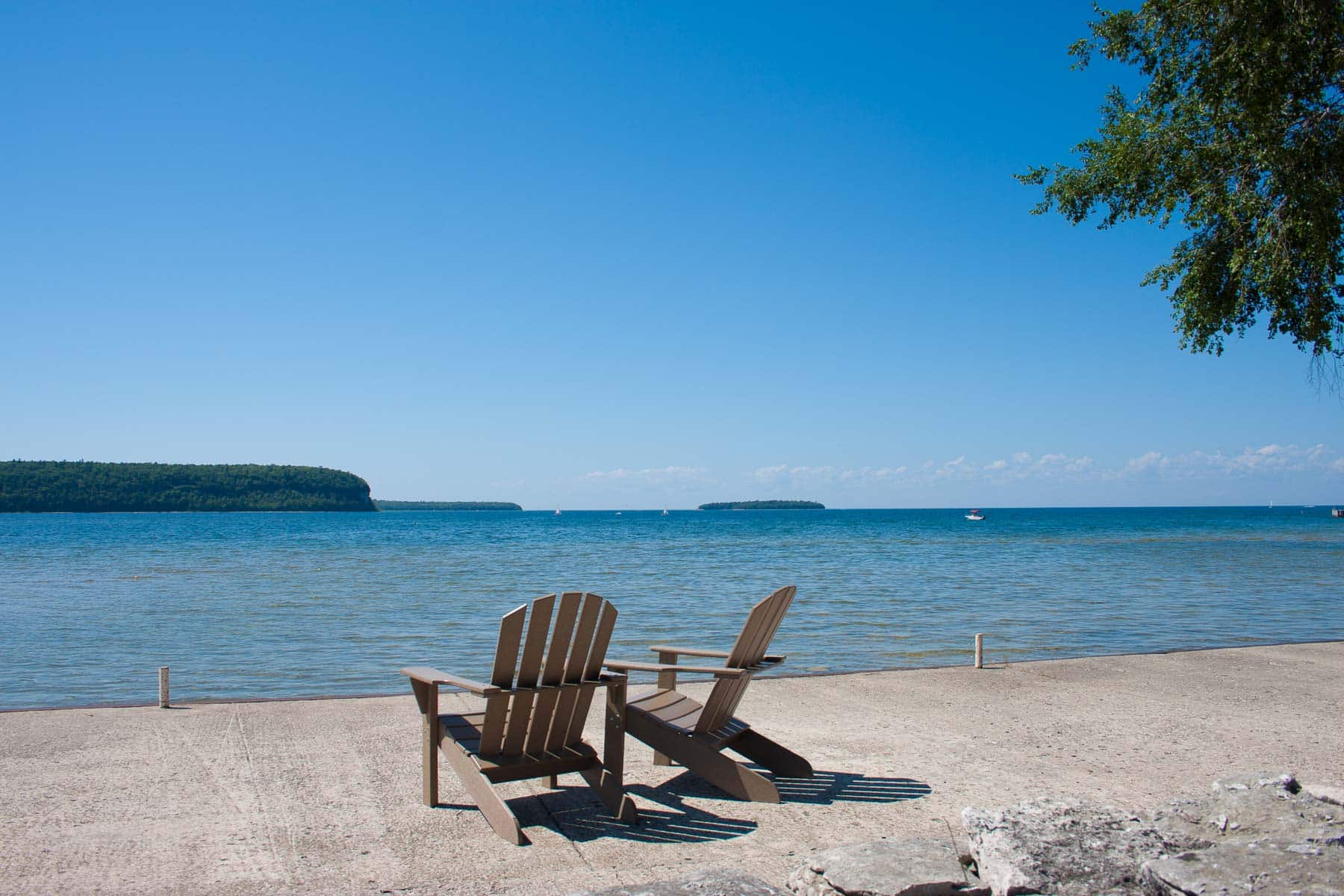 The Door County Half-Marathon, which is held on the first Saturday in May, is the unofficial kick-off to the spring season. As temperatures warm, Door County comes out of hibernation as seasonal businesses open and tourists and seasonal residents return. It is also the ideal time to plan a getaway to Ephraim Shores Resort, the best waterfront lodging in Door County.
---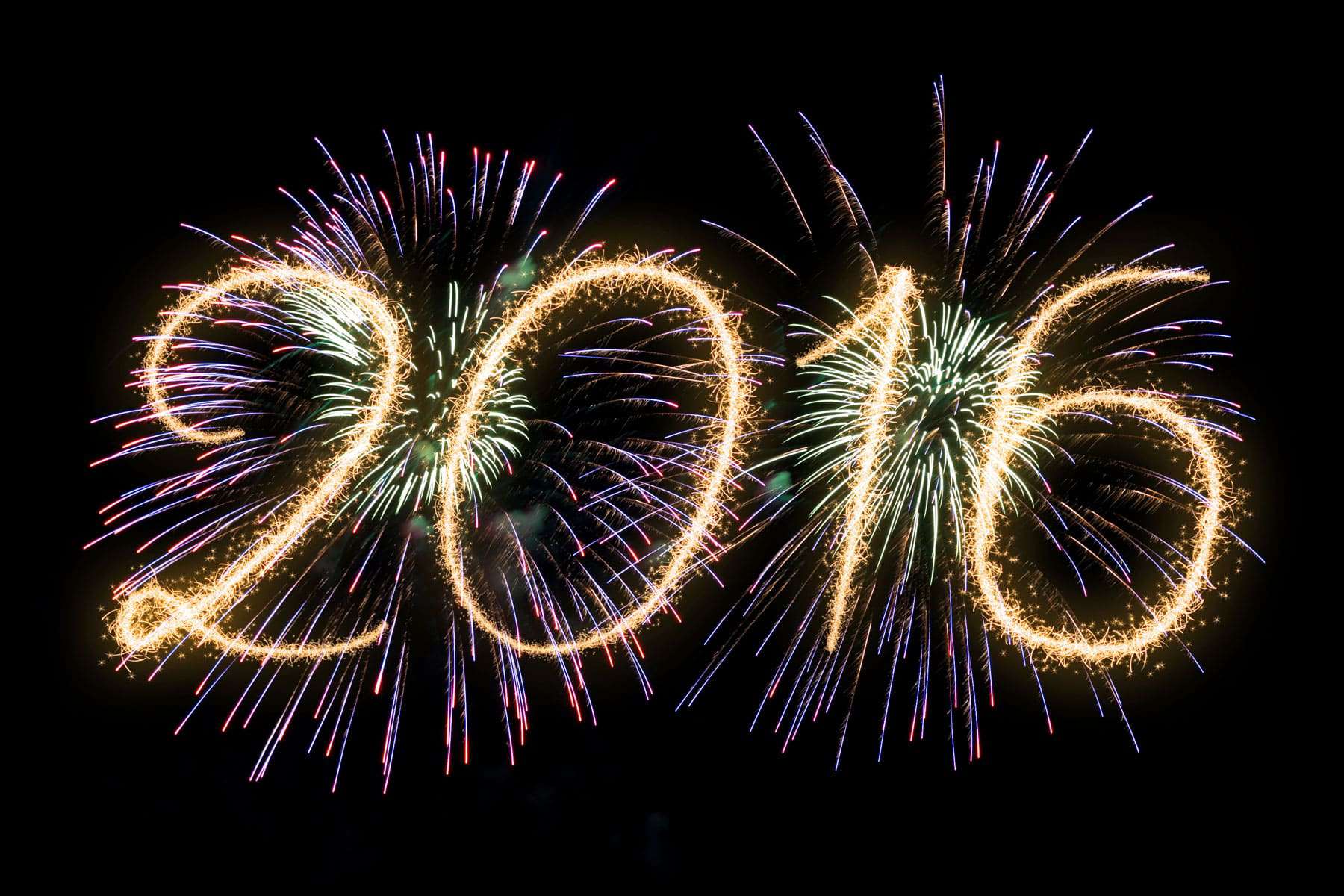 Ephraim Shores' Online Reservations Open Jan. 4 for 2016 Once Christmas and New Year's Day are in the rear-view mirror, most people start thinking ahead to warmer temperatures and getting away for a weekend or a whole week. Door County hotels are the perfect place to enjoy the gorgeous spring weather, warm summer months and […]
---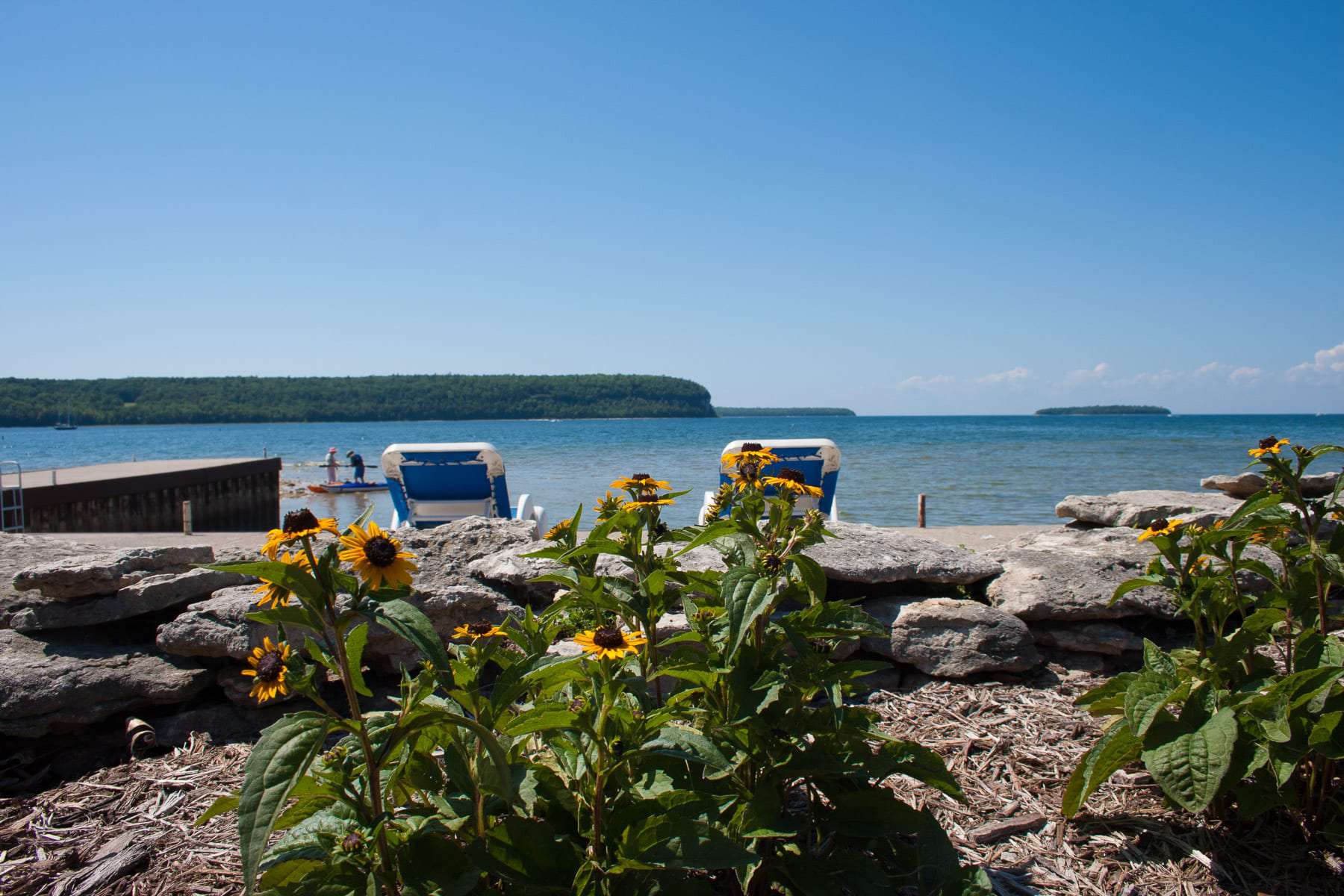 The holiday season is a wonderful time to visit Door County. It is less crowded and the snow-covered landscape is picture postcard pretty. While your choice for waterfront lodging in Door County is closed for the season, there are still plenty of activities across Door County to get you into the holiday mood.
---