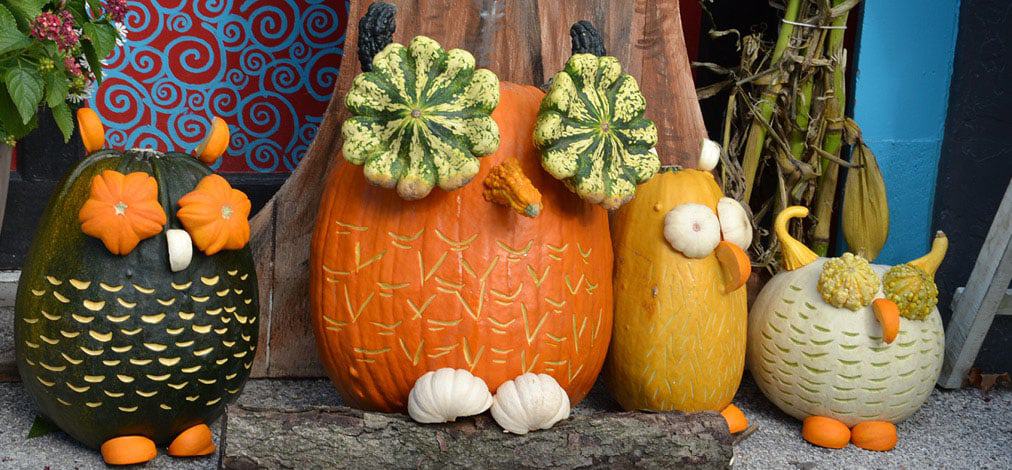 Nothing compares to watching the leaves change color while the air turns crisp in one of the most historic and enchanting areas of the state. This full-service resort is the epitome of Ephraim lodging.
---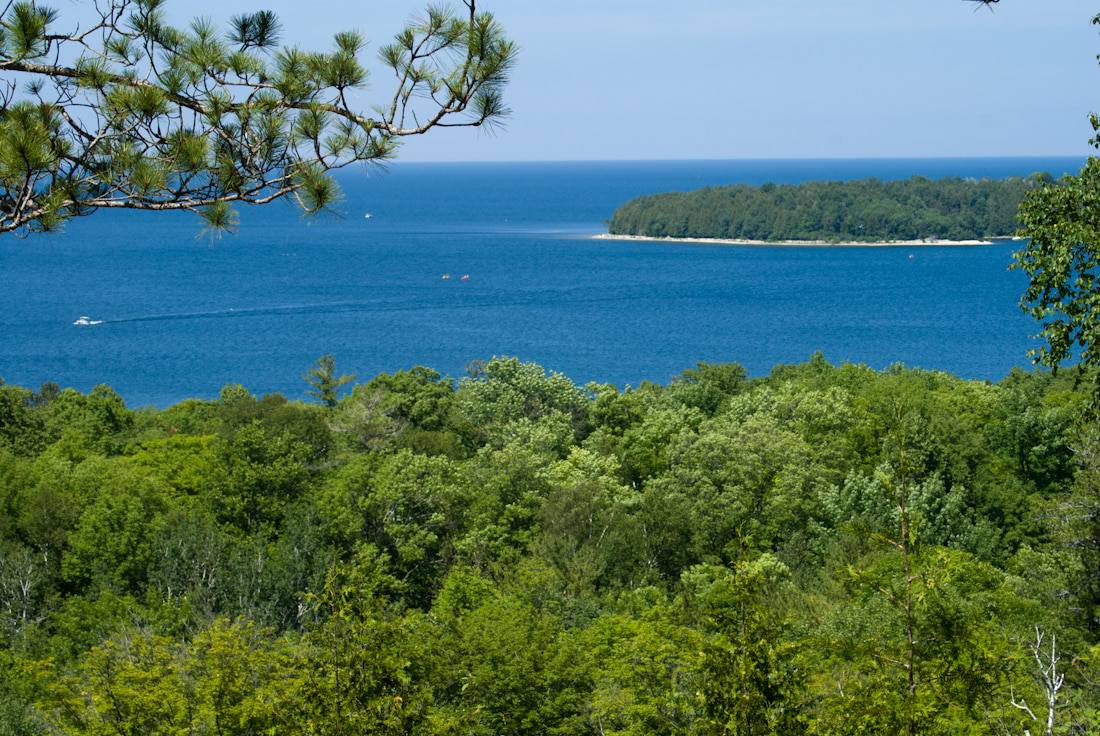 Enjoy Activities and Amenities, Including Nearby State Parks in Door County. If you are looking for premier lodging in Door County, your search ends with Ephraim Shores Resort and Restaurant.
---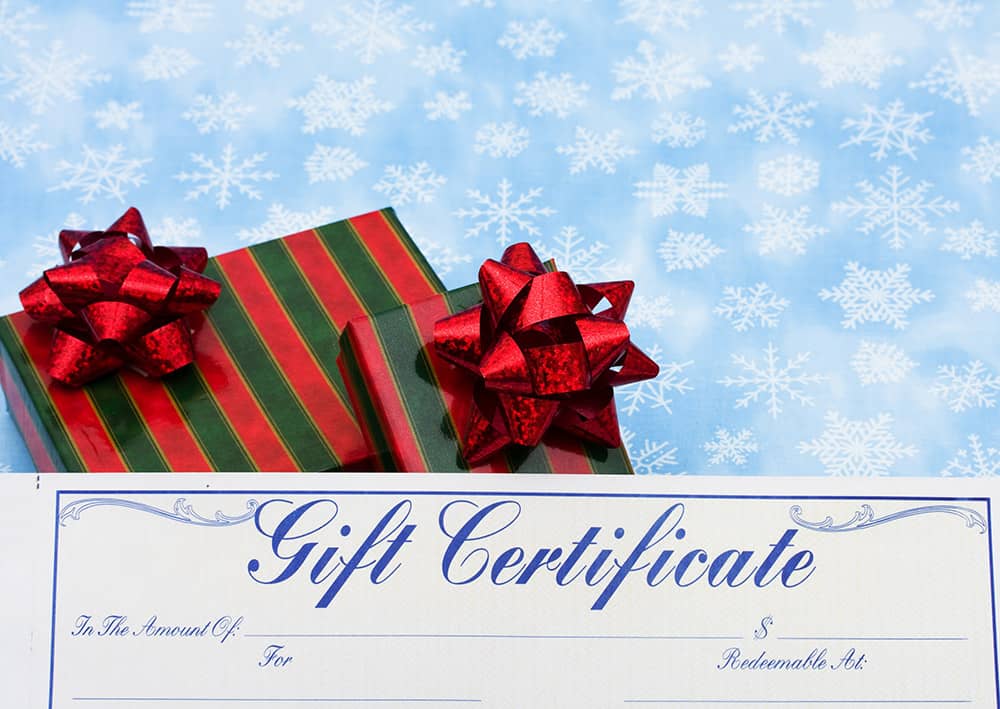 Ephraim Shores, one of the premier lodging in Door County, Wisconsin, destinations, will open its reservation book January 5 for the 2015 season.
---
Savvy visitors know it's a good idea to reserve their lodging in Door County before the snow melts to ensure access to prime accommodations. Your friends at Ephraim Shores are looking forward to a spectacular season, and we encourage you to make plans while rooms are available.
---