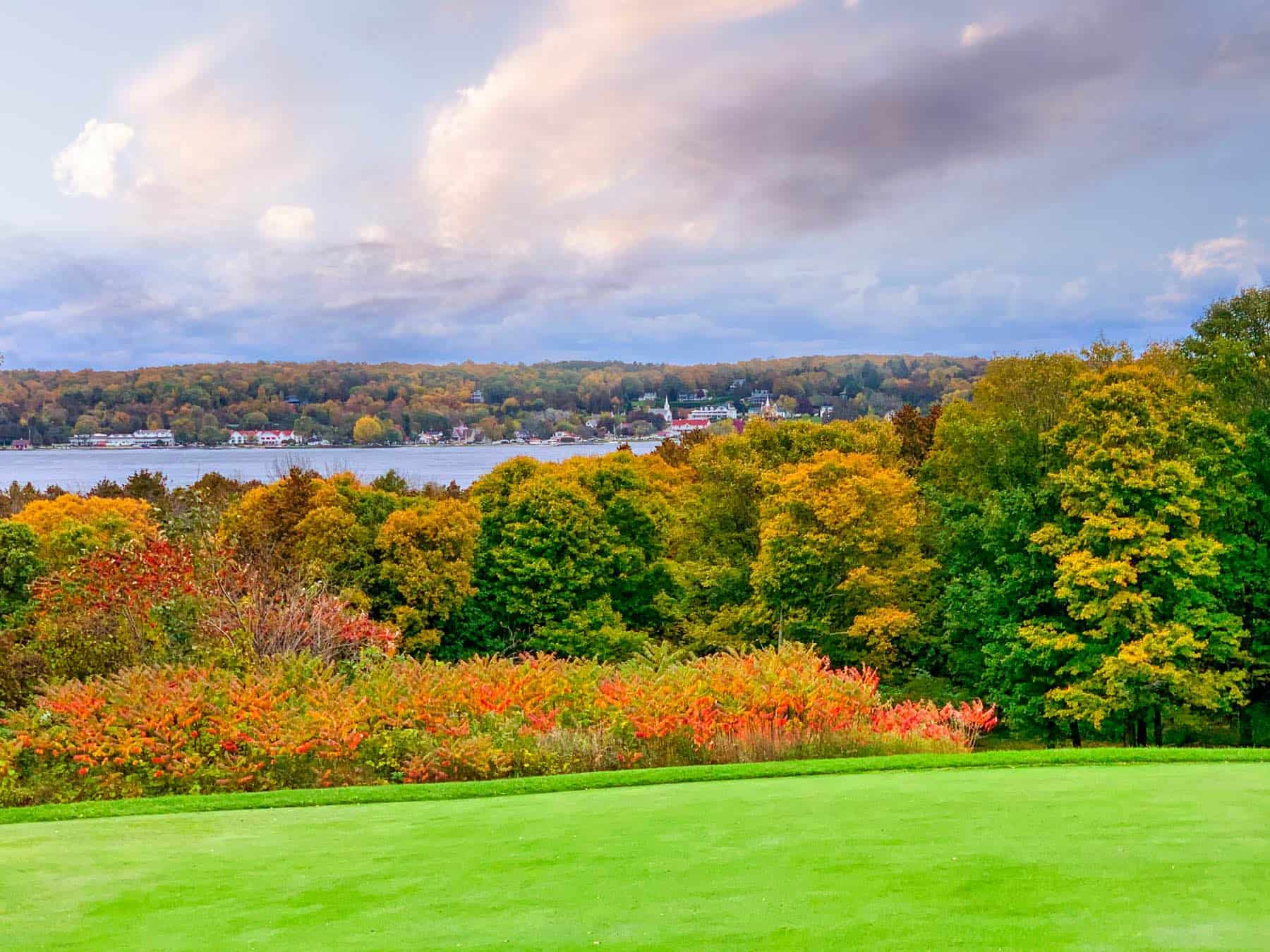 Breathing in the crisp fall air in Door County is unmatched, especially because of the colors that go along with it. Door County is full of beautiful colors and landscapes, making fall one of the best times to enjoy the scenic peninsula. Ephraim Shores Resort is a centrally located downtown Ephraim resort that is a short walk or drive away from some of the best views in Door County.
---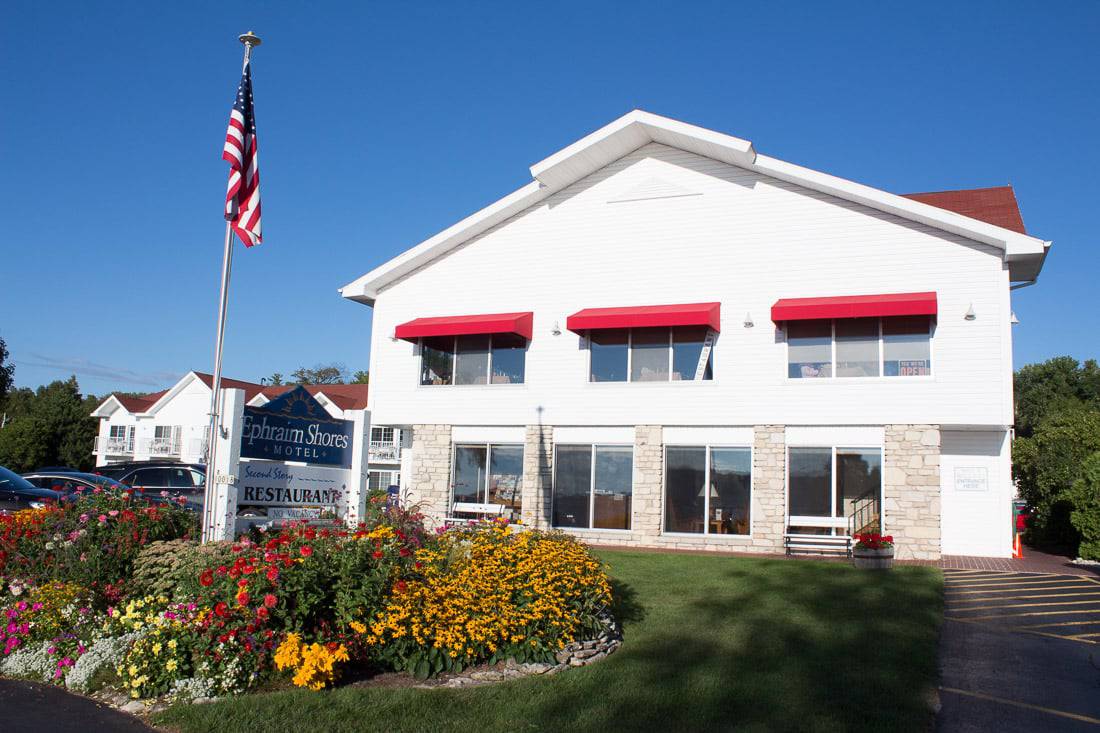 Family Resort by Peninsula State Park With Space for Everyone For many families, August is the ideal time to plan a getaway or an event that brings everyone together. Summer weather is at its peak and there is a desire to do something fun before the kids start school. Ephraim Shores Resort, a family resort […]
---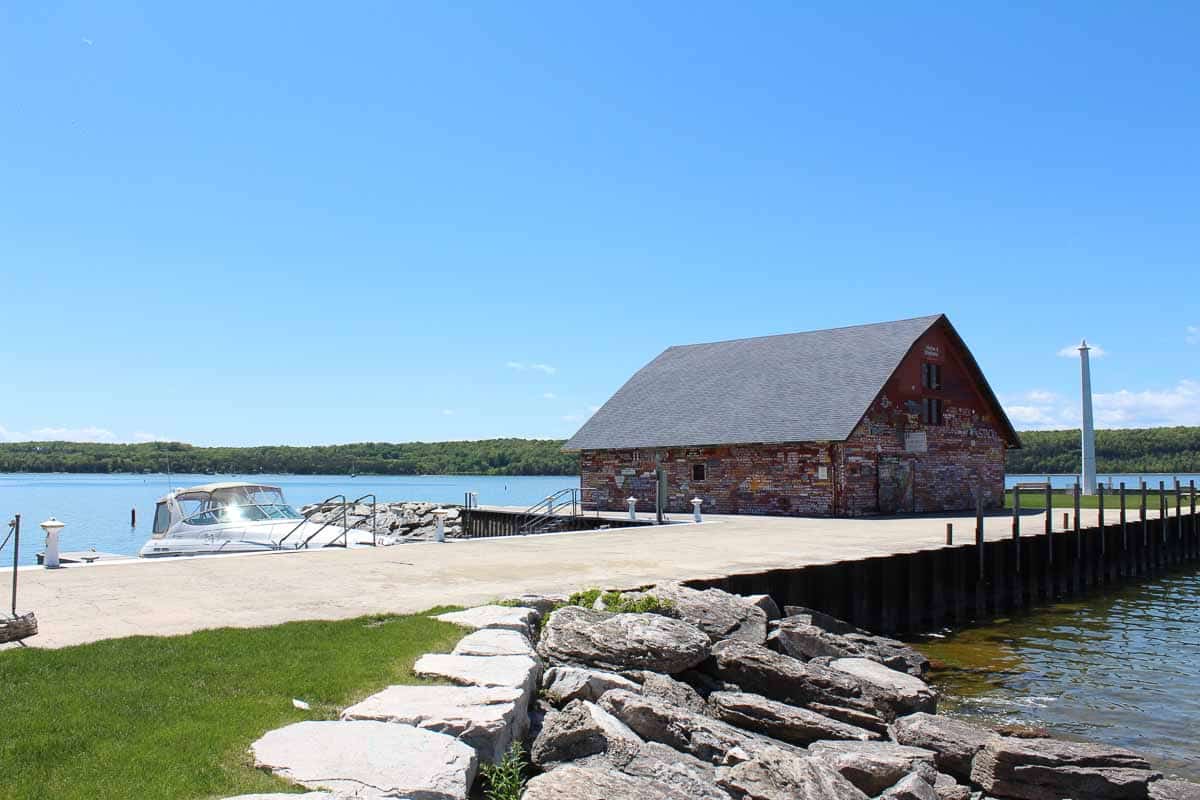 With summer in full swing, now is the time to get away and enjoy a relaxing vacation in Door County. Ephraim Shores Resort, an excellent downtown Ephraim resort, has everything you need to make your visit memorable. Whether you are looking to explore the area's many shops, wineries and galleries or enjoy outdoor activities on land or water, Ephraim Shores is your convenient vacation headquarters.
---