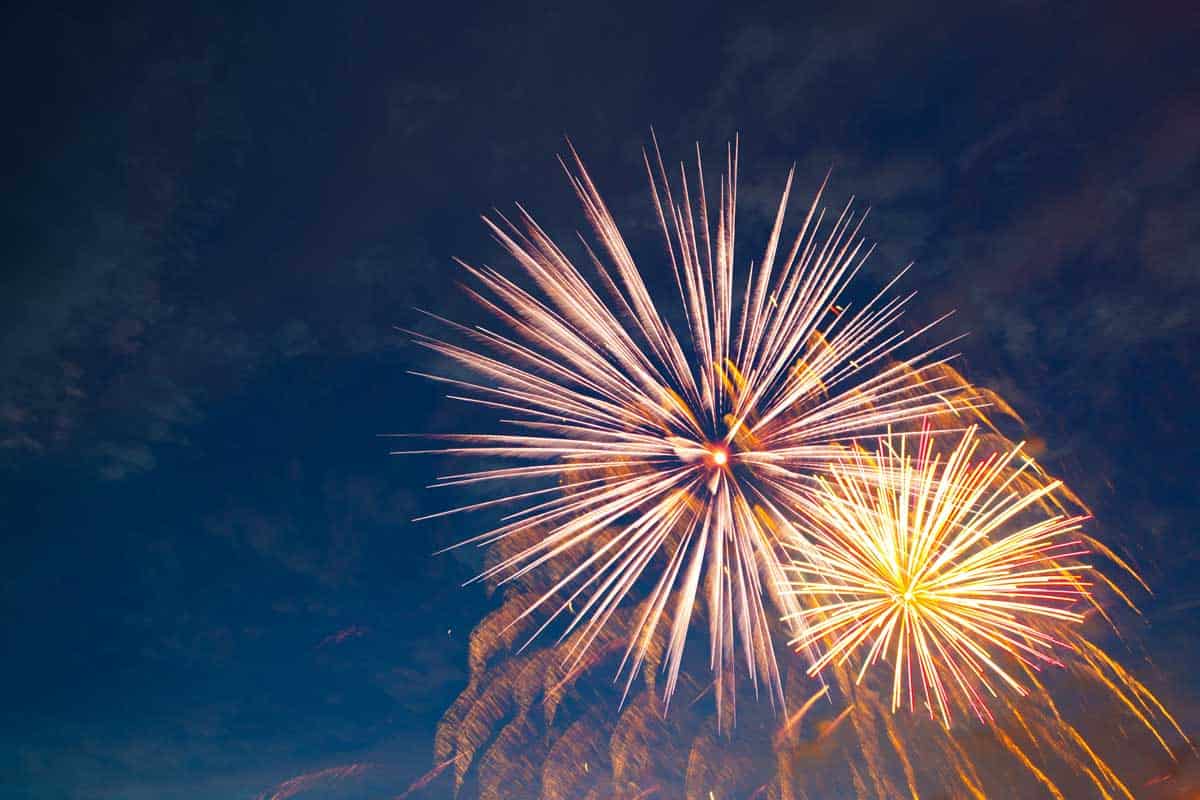 Looking for something different to celebrate the nation's birthday? How about a trip to Door County where you can enjoy a variety of fun family activities? The area is home to multiple events and activities you can enjoy over the long weekend (July 4th is on a Monday this year). Ephraim Shores Resort, the best [...]
---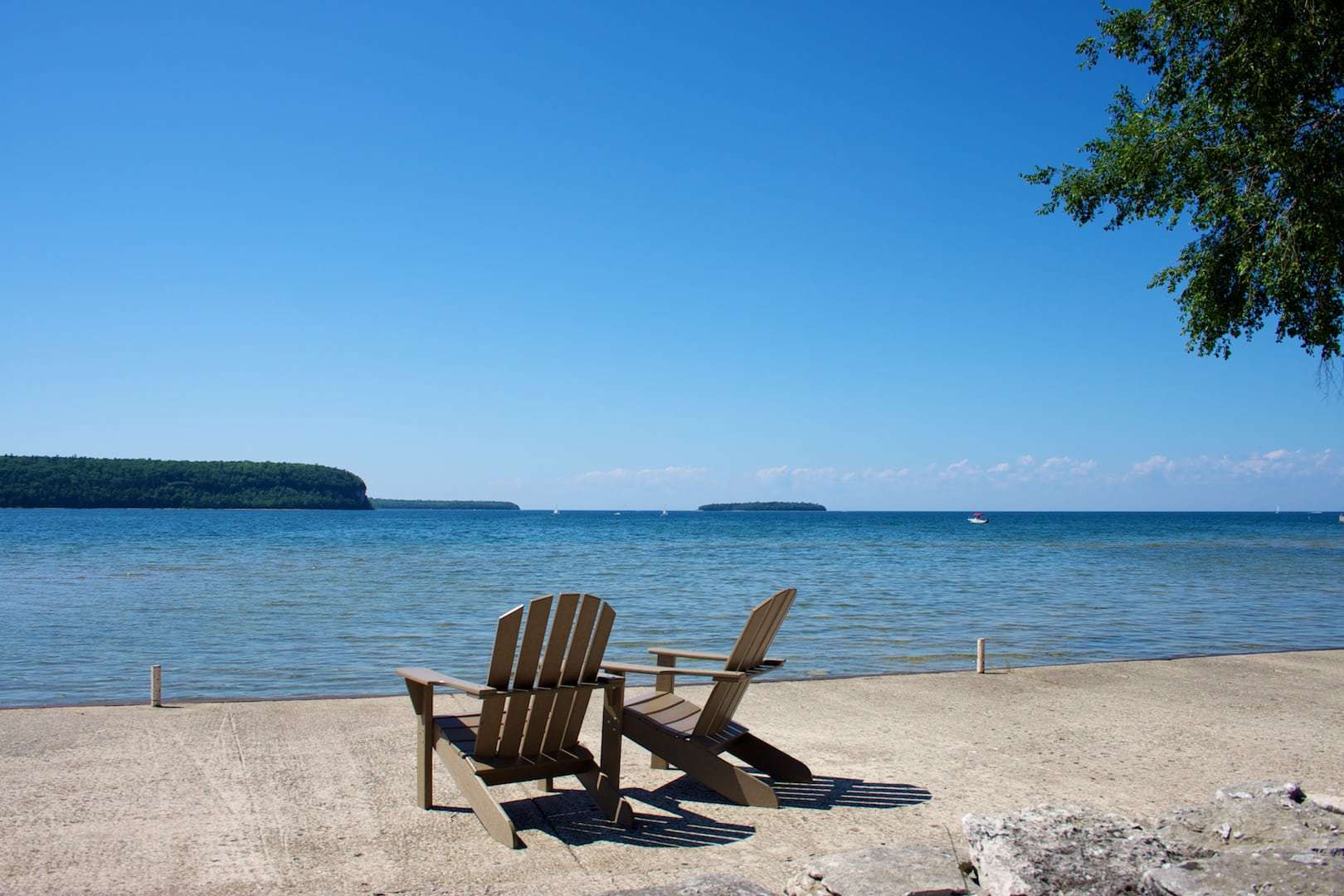 Ephraim Shores Resort & Restaurant offers you the prime location for a summer getaway at a Door County waterfront resort.
---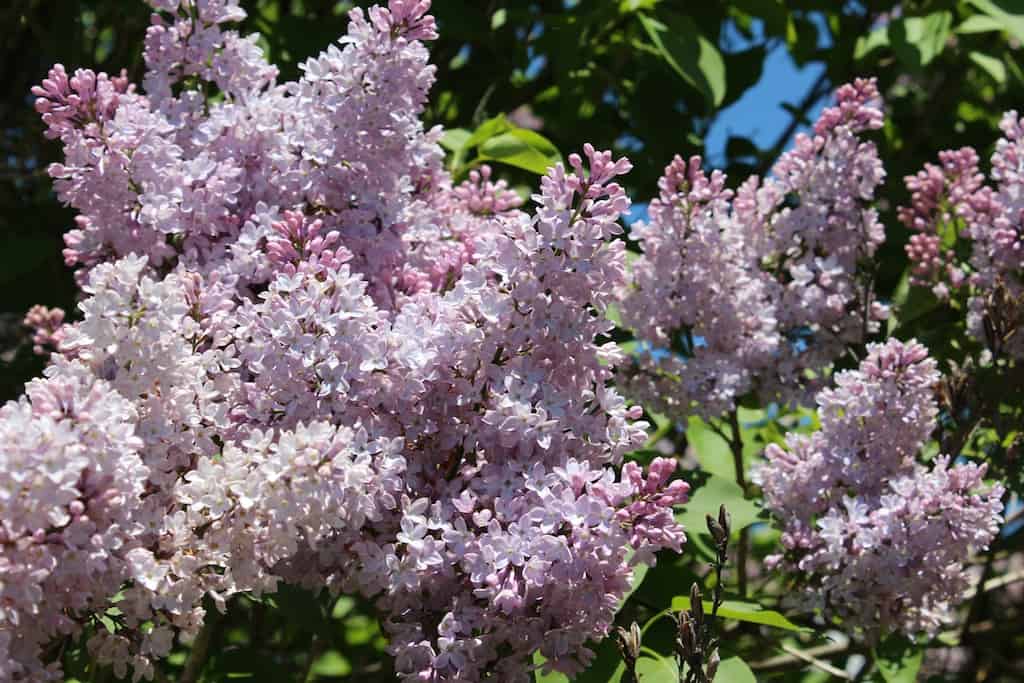 With warmer weather on the other side, it's time to start planning your summer experiences at Door County, Wisconsin resorts and there is no better place than Ephraim Shores.
---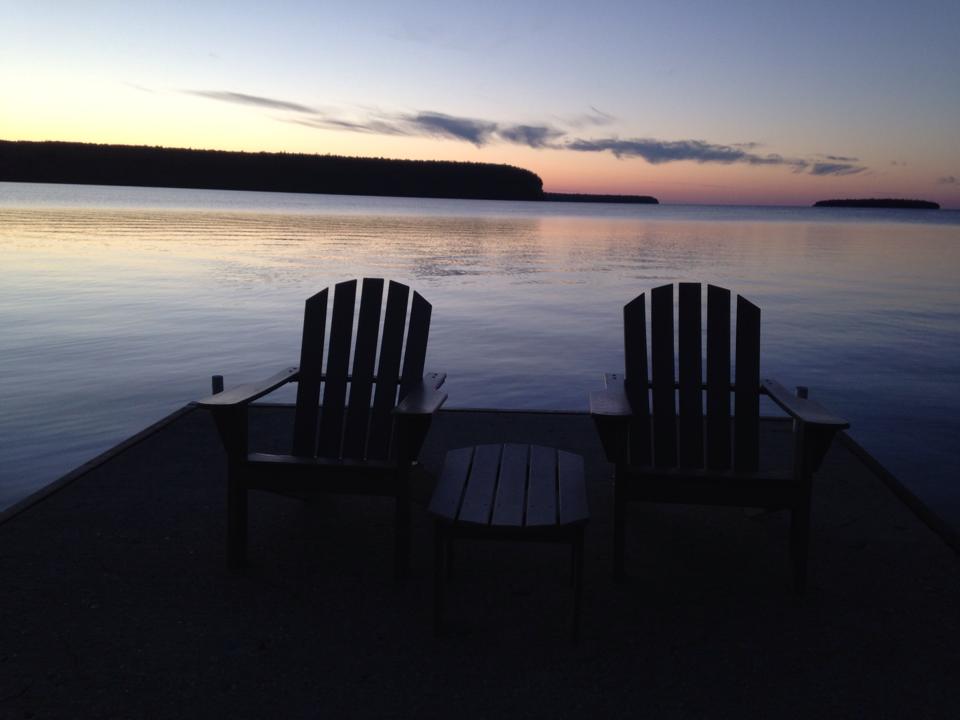 The staff at Ephraim Shores and the Second Story Restaurant wants to thank you for making us your favorite Door County, Wisconsin, resort in 2014. The rapid onset of winter has us planning ahead already for next season, but not before we have some gifts for you this holiday season.
---
Proceeds Benefit Families Dealing With Cancer – With the tourism business in low gear during the winter, it gives those of us who work at Door County, Wisconsin, resorts the opportunity to participate in community activities such as DOOR CANcer's "Holiday Home Tour" on Saturday, December 7, from 10 am – 4 pm. … more
---
Just wanted to share a few photos that we took over this last summer here at Ephraim Shores. We had a beautiful summer with great weather so outdoor activities were always on the top of our list of things to do.
---