Ephraim Shores Supports DOOR CANcer's "Holiday Home Tour"
Proceeds Benefit Families Dealing With Cancer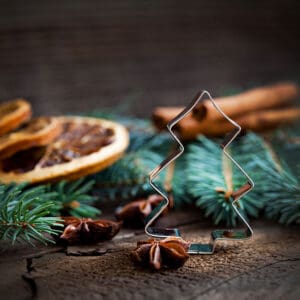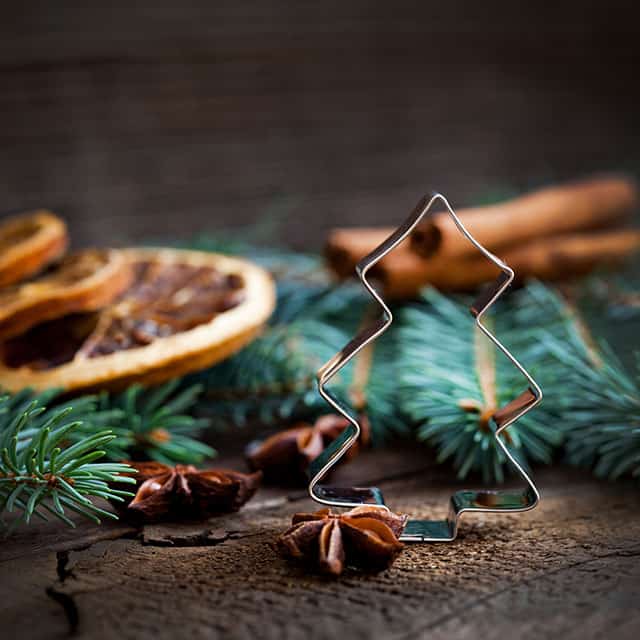 With the tourism business in low gear during the winter, it gives those of us who work at Door County, Wisconsin, resorts the opportunity to participate in community activities such as DOOR CANcer's "Holiday Home Tour" on Saturday, December 7, from 10 am – 4 pm.
Your $30 ticket earns entry into five of Door County's most beautiful homes, along with admission to the Merry Time Festival of Trees at the Door County Maritime Museum in Sturgeon Bay through December 10. All money raised benefits local families dealing with cancer in times of financial need.
Christmas in the Village is December 7
Ephraim hosts its annual Christmas in the Village events on Saturday, December 7, in and around the Ephraim Village Hall.
This is a wonderful opportunity to experience northern Door County without battling the challenge of large crowds. There is no admission charge, and participants are encouraged to bring a canned food or paper good donation for Sister First Baptist Church's Koinonia Cupboard, a food shelf serving Northern Door.
Click here for more information about the day's activities and open houses.
http://www.ephraim-doorcounty.com/events/christmas.htm
Online Reservations Open January 6, 2014
Be sure to book your room at Ephraim Shores early for the Door County Half Marathon and Nicolet Bay 5K runs, scheduled for May 4, 2014. Our online reservation system opens January 6 for the 2014 season.
Your Ephraim Shores team expects a full house for this popular race, and we would be honored to have you stay with us. Door County resorts offer a convenient and comfortable place to enjoy one of the first big races of the season.